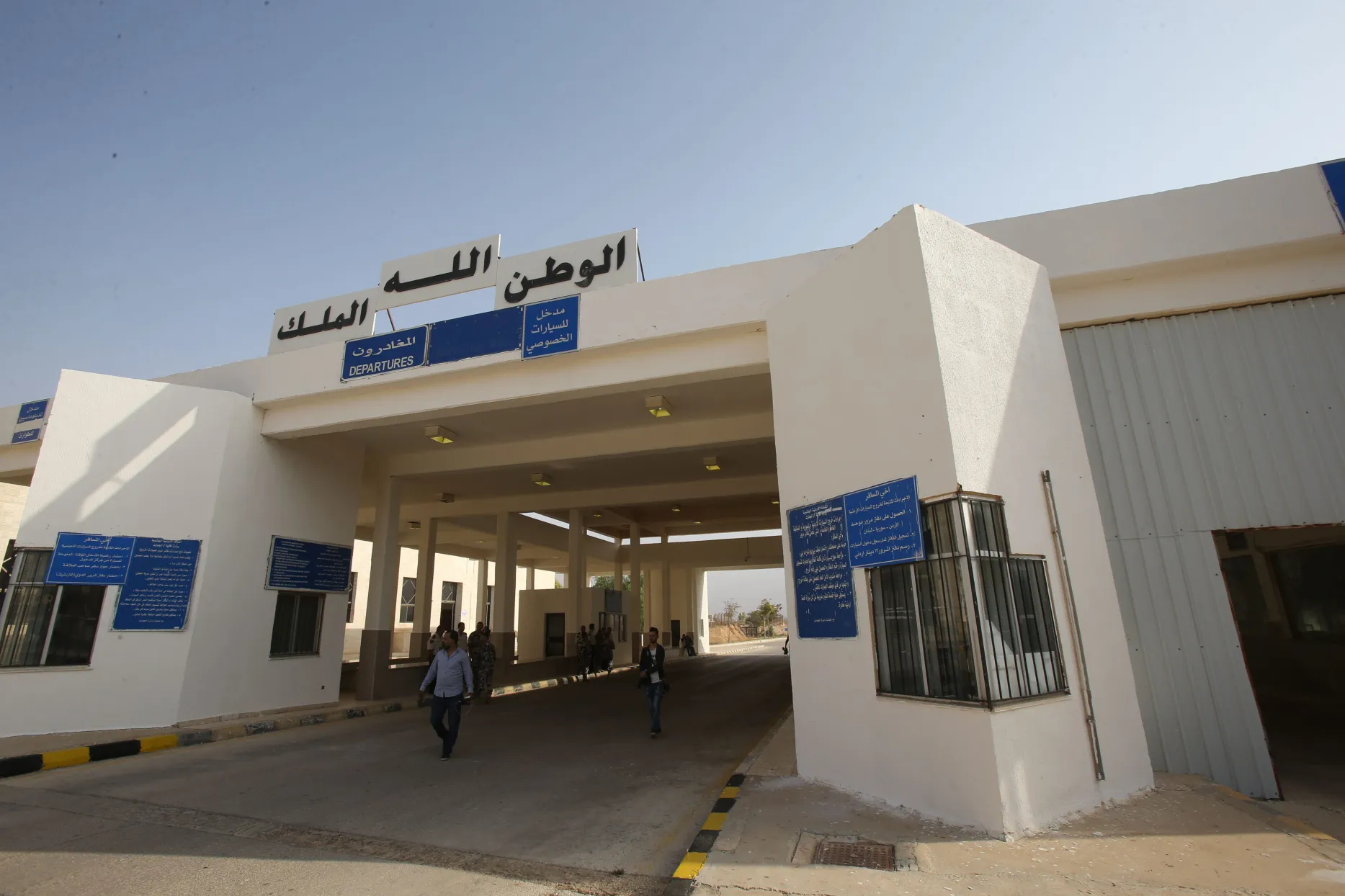 Despite an ailing economy and recent efforts by its southern neighbor at rehabilitating it, the Assad regime is accused of hampering economic ties between Jordan and Syria through high tariffs and blocking cross-border transit.
Youssef al-Shamali, Jordan's Minister of Labor, accuses the Assad regime of hindering free trade by preventing Jordanian goods from entering Syria, a claim the regime denies. Al-Shamali pointed out that despite the reopening of the Nassib crossing, the entry of Jordanian goods into Syria has been prohibited, even though Jordan assisted in repairing and maintaining the crossing.
Furthermore, Jordanian representatives allege that Assad's regime imposes exaggerated fees on Jordanian freighters passing through Syria in transit to Lebanon. Despite Jordan's support for resuming trade between Syria and Jordan after Assad's return to the Arab League and normalization efforts in the region, challenges persist.
The Assad regime's news outlet, Al-Watan, has quoted sources close to the regime refuting the accusations and asserting that no goods are prohibited from entering Syria. According to them, any country is free to trade with Syria and utilize the crossings.
Despite recent normalization efforts, tensions at the Jordanian and Syrian border persist. Drug and weapons traffickers in Assad-controlled southern Syria remain active, attempting to smuggle narcotics and illegal arms into the Kingdom.