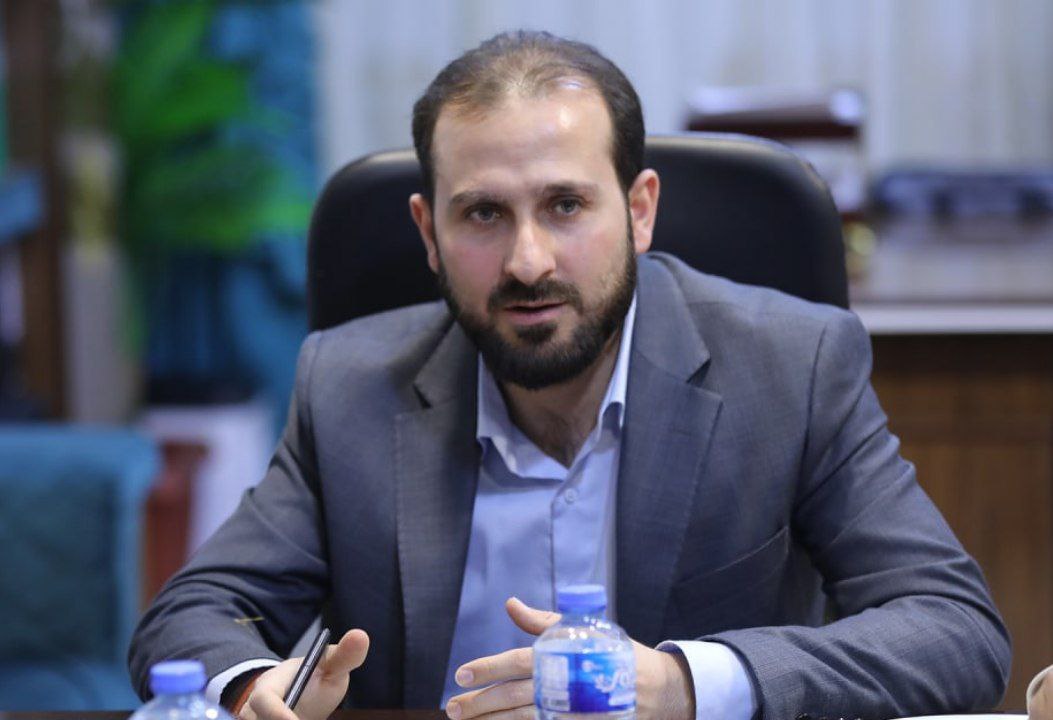 On Monday, August 14, 2023 Saudi news outlet al-Hadath published a report making a series of serious accusations regarding Idlib City and the greater region under the administration of the Syrian Salvation Government (SSG), and defended by Hayah Tahrir al-Sham (HTS).
The major allegations were that women and minorities were suffering ever increasing abuse from the SSG and HTS, suffering enslavement, killing, imprisonment, torture, and rape and deprived of freedoms of movement, education and employment.
A statement released by the SSG's Ministry of Media described the report as lacking journalistic integrity or professionalism saying, "it did not provide evidence or proof for its claims or … reveal the sources of its information, but rather its style was characterized by ambiguity, slander, defamation, and the fabrication of false accusations and attaching them to the region and its people without any evidence."
The statement specifically refuted claims of "slave markets" in Idlib or the arrest and abuse of women, teachers and minorities under false charges in order to exploit and mistreat them and also called on al-Hadath to retract its statements, correct its mistakes and conduct itself in a fashion congruent with the ethics and norms of impartial and balanced media outlets. As of writing, while al-Hadath has not made a public retraction or apology, it has appeared to have removed the report from its website.
The Ministry of Media also stated that journalists were welcome to visit the areas of the liberated north and Idlib and see for themselves the conditions of the people in the region, as France24 Journalist and specialist in global Jihad, Wassim Nasr did in April and March of this year.
When interviewed about his experiences in Idlib by the US-based Combating Terrorism Center at West Point he painted a picture contrary to the allegations of limiting women in schools and public spaces, "There's mixing between men and women in shops and Idlib's many malls and markets. There was separation of men and women in all the restaurants and cafes I went to. I talked to students there that were preparing for their exams. I saw women. I didn't talk to them, but I saw female students as well."
Nasr counters the accusations that the SSG is running a "Taliban style state" or something similar to ISIS, "They are still Islamist," he says, "But they are less radical than the Taliban, for example, to make a comparison. Women go to school, women drive." Nasr also mentioned that HTS actively counters ISIS and al-Qaeda (AQ) and prevents extremist groups from operating, expanding, or recruiting. On the subject of minority groups Nasr observed that "the situation (for Christians) has improved and has led some to try to bring their family members back to the area."
Such unprofessional and unfounded reports, notes the Ministry of Media, "distorts the image of the Syrian people," and are harmful to the people, the revolution, and public peace and security.