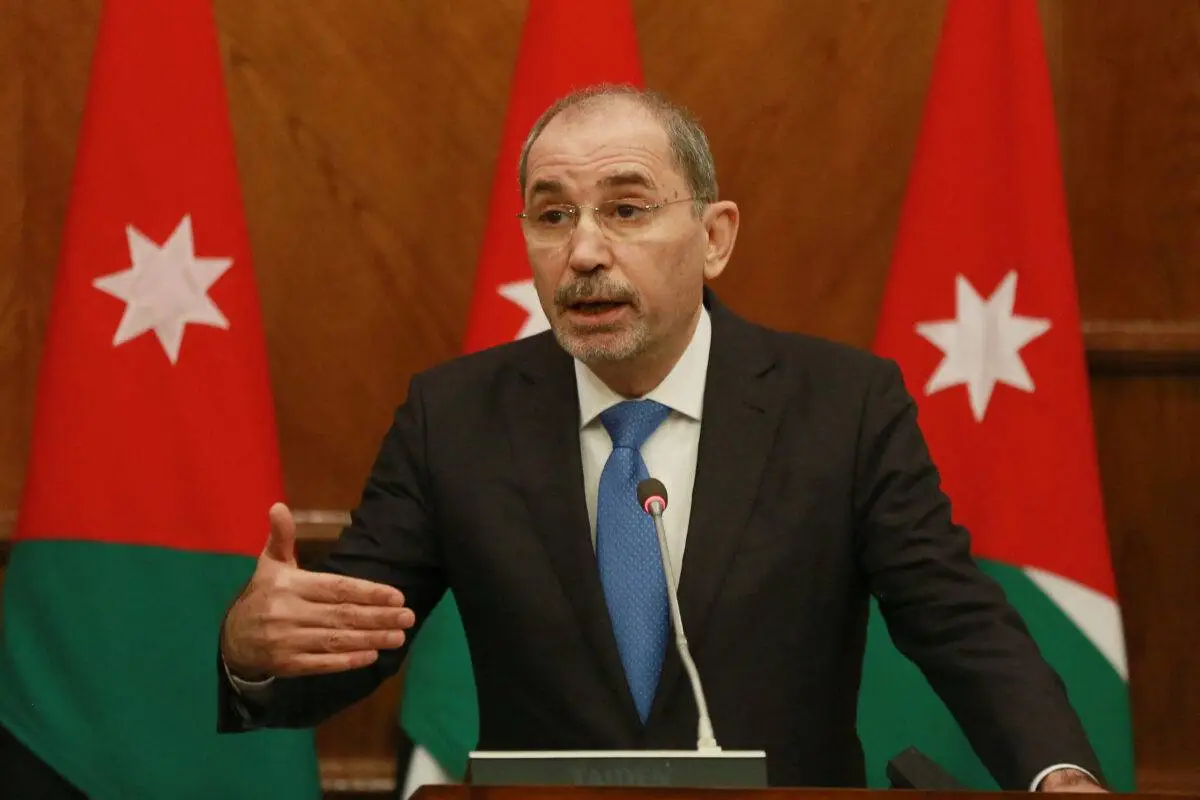 In a recent interview, Jordanian Foreign Minister Ayman Al-Safadi shed light on two pressing issues: the surge in drug smuggling activities and the plight of Syrian refugees. Al-Safadi's comments highlighted the challenges faced by Jordan in the aftermath of normalization talks with the Assad regime.
Speaking about drug smuggling, Al-Safadi emphasized the increase in operations from Syria to Jordan following the Arab normalization talks in Jeddah and Amman. He stated, "Jordan will do what it must to protect its interests, especially with regard to drug smuggling, because after 12 years of disputes and conflicts known to everyone, the Assad regime does not control the entire territory of Syria."
The Foreign Minister acknowledged the highly organized nature of these smuggling operations, with drug smugglers employing advanced technology such as drones and night vision goggles. He stressed that Jordan faces a significant challenge in combating this illicit trade.
Al-Safadi further highlighted the efforts made by Jordan in hosting Syrian refugees. With 1.3 million Syrian refugees, Jordan is the largest host country in the world relative to its population. The FM emphasized that refugees are treated equally to Jordanians in terms of education and healthcare. Additionally, 350,000 work permits have been granted to Syrians, despite the kingdom grappling with high unemployment rates among its own citizens.
While acknowledging the humanitarian duty towards refugees, Al-Safadi expressed concern over the decrease in funding for Jordan's national response plan, "Funding support for our national response plan decreased from about 70% in 2016 to 6.8% this year, so what we see is that we are bearing more of the burdens."
Al-Safadi emphasized the need for collective action to ensure that refugees are provided with a dignified life stressing that while the ultimate goal is for refugees to return voluntarily to Syria the international community must come together to support their well-being until that time arrives.
His comments highlight the challenges faced by Jordan due to the deteriorating conditions in Assad-controlled southern Syria resulting in increased drug trafficking and prolonging of the Syrian refugee crisis.