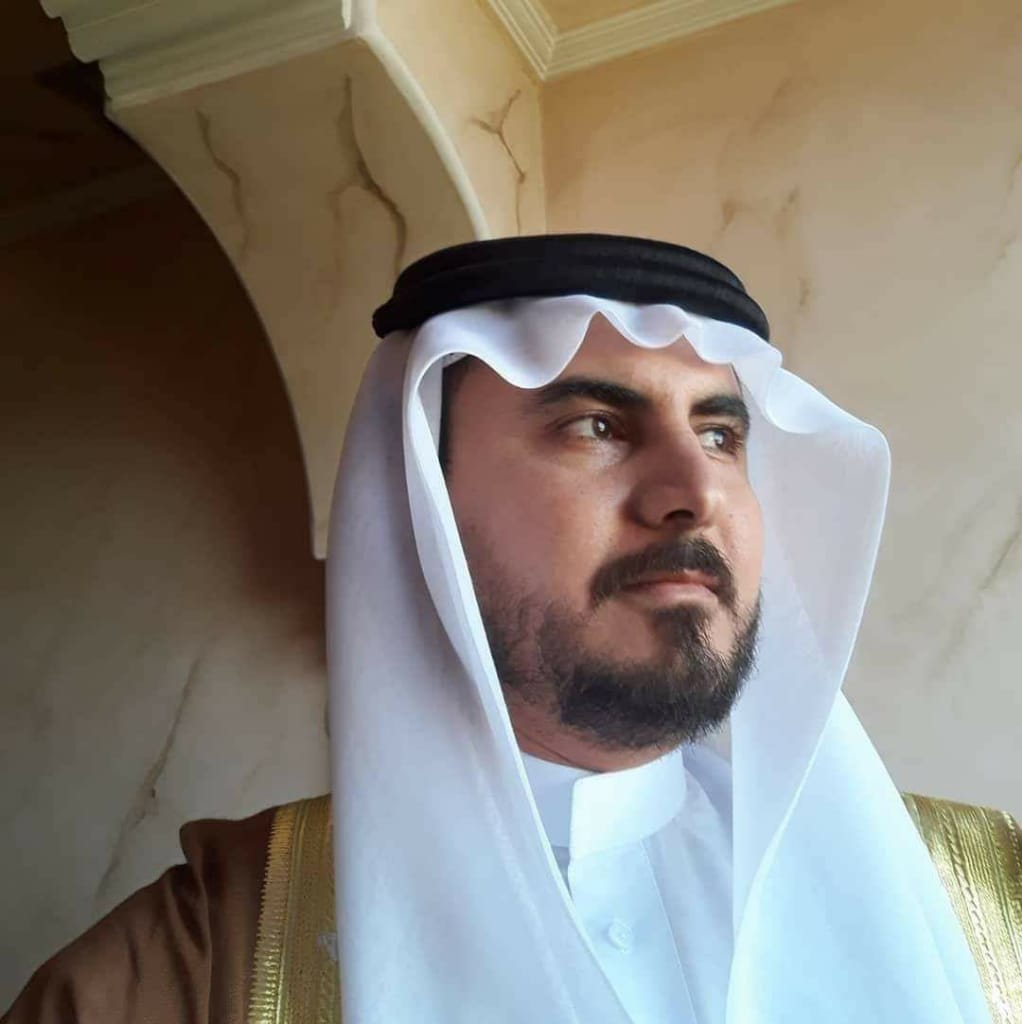 On Sunday, the Syrian Democratic Forces (SDF) issued a statement in response to the activities of Sheikh Ibrahim al-Hafel, a prominent figure from the Al-Akidat tribe. Al-Hafel has played a significant role in mobilizing Arab tribes to defend their territories and expel the SDF from their regions. The statement underlines the SDF's position on the matter and underscores their commitment to a military rather than a negotiated solution to the ongoing clashes in eastern Syria's Deir Ezzor province.
According to the SDF's statement, their animosity is primarily directed towards Sheikh Ibrahim al-Hafel, whom they label as "the instigator." The statement accuses him of various actions, including instigating violence among SDF fighters and civilians, displacing innocent civilians, sabotaging civil service institutions, and attempting to foment discord based on external directives.
The SDF's statement also makes reference to a constructive meeting held in northeastern Syria with Ethan Goldrich, the US Deputy Assistant Secretary of State, and Major General Joel Foyle, the commander of Operation Inherent Resolve. The meeting brought together leaders from the SDF, as well as local leaders and dignitaries. The statement underscores the unity of purpose among the SDF and the regional clans in their commitment to "enhancing security and stability."
Furthermore, the SDF's statement highlights recent military operations conducted by their forces. They report the successful clearing of the town of al-Busayrah and a substantial portion of al-Shuhail. Presently, their forces are advancing towards the town of Dhiban to "conclude the operation." Dhiban is singled out as the focus of their campaign due to its status as the hometown of al-Hafel, whom the statement designates as the central point of their conflict.
In response to the SDF's statement, Sheikh Ibrahim al-Hafel issued an audio recording, urging members of his clan and other Arab tribes in eastern Syria to join the fight against the SDF. He stressed that their struggle is one of honor and called on the tribes to unite in liberating their areas from SDF occupation. He specifically appealed for support from the tribes of Al-Shaitat, Al-Buchamal, and Al-Bakir.