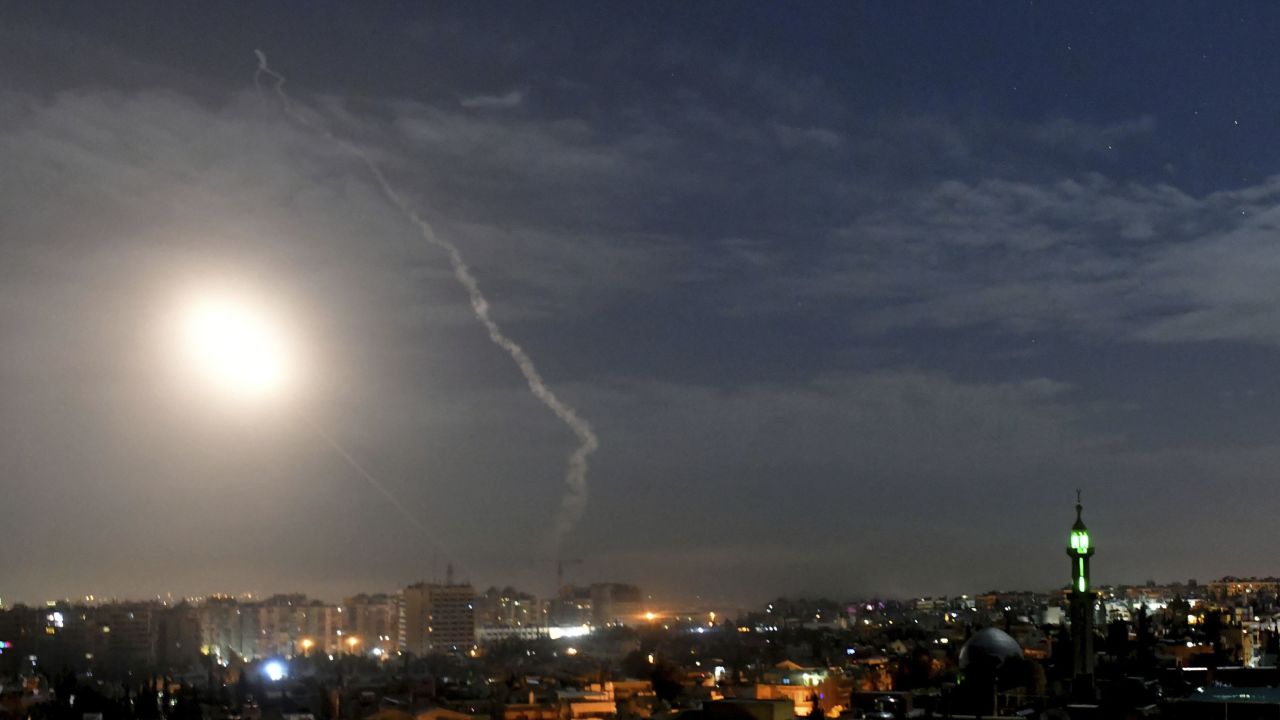 In the late hours of October 25th and early morning of October 26th, the Israeli Defense Forces (IDF) conducted airstrikes on military infrastructure associated with the Assad regime in Syria. These strikes were a direct response to rocket fire originating from Syria toward Israel earlier in the evening. The IDF Spokesperson's Unit issued a rare statement taking responsibility for the operation, a departure from their usual practice of not publicly acknowledging such actions attributed to Israel.
According to reports from Syrian media outlets, the airstrikes specifically targeted a radar site located near Qarfa in the Daraa region of southern Syria, as well as warehouses belonging to the 12th Armored Brigade in Izraa. The radar site, known as home to the 175th Regiment, is believed to host Iranian-backed militias, in addition to housing surface-to-surface and surface-to-air missiles, heavy artillery, and weapons depots.
These recent attacks in southern Syria are part of a series of Israeli military actions initiated since the commencement of its Gaza offensive on October 7. Israeli forces have carried out multiple strikes in southern Syria, leading to temporary closures of the Damascus and Aleppo airports on two separate occasions. The IDF maintains that these actions are in response to alleged rocket attacks originating from the Syrian side of the Golan Heights and Daraa.
Initial reports from media sources affiliated with the Assad regime suggest that the most recent airstrikes have resulted in the loss of seven military personnel. These attacks underscore the ongoing regional tensions and the intricate dynamics between Israel, Syria, and Iranian-backed militias operating within Syrian territory.