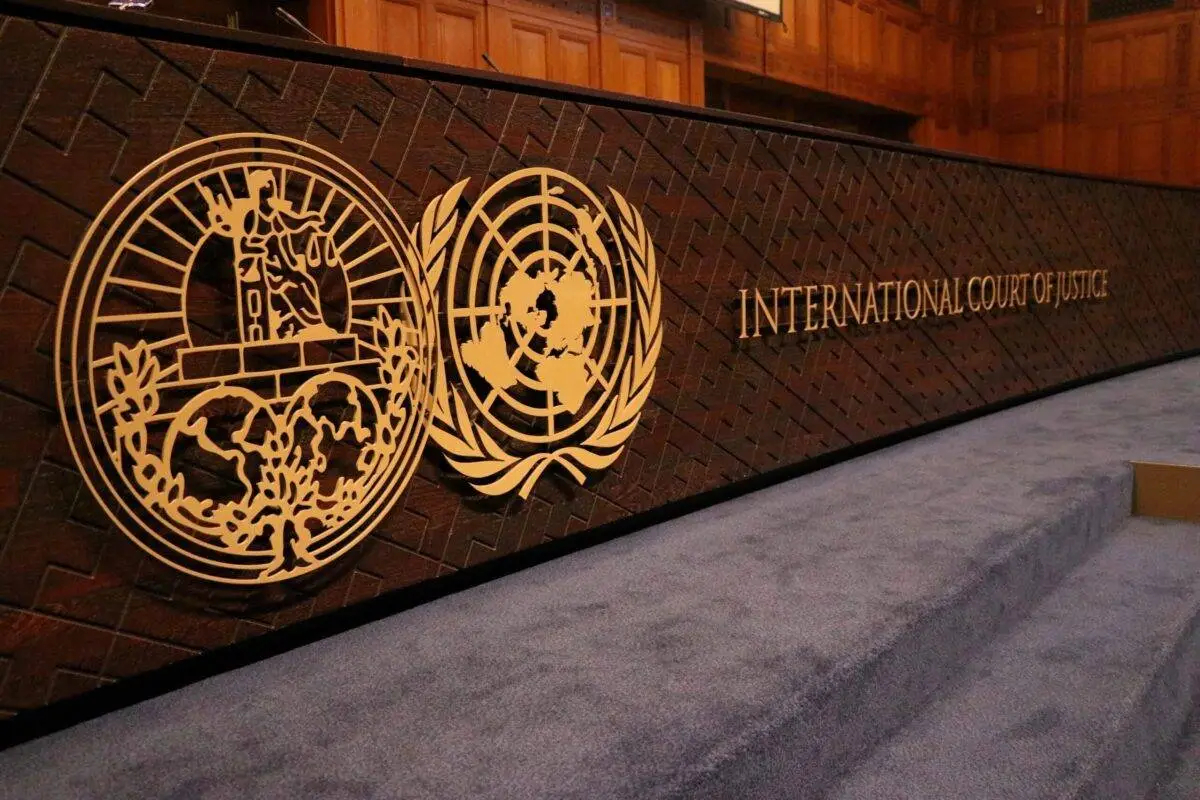 A recent report by the US-based American Center for Levant Studies (ACLS), a research and education organization highlights the importance of the prosecuting the Assad regime for their numerous crimes throughout the nearly 13-year-long Syrian revolution. Using the experiences and account of Syrian refugee and torture survivor, Mahmoud Hamoud, now a Paris-based filmmaker, the report seeks to demonstrate why holding the regime to account is a matter of both urgency and import.
The upcoming judicial process regarding the Assad regime's human rights violations and war crimes in Syria holds immense importance in the pursuit of justice and accountability. The case, set to be heard at the International Court of Justice (ICJ), beginning the 10th of this month, aims to shed light on the systematic abuses committed by the regime and bring those responsible to justice.
The urgency of this judicial process is underscored by the harrowing experiences of individuals like Mahmoud Hamoud, whose ordeal in Syrian detention centers exemplifies the regime's violations. From forced displacement to child detention, baseless allegations, horrifying torture, and summary executions, Mahmoud's story serves as a stark reminder of the atrocities endured by countless Syrians.
Supporting the ICJ case against Assad is crucial in holding the regime accountable and preventing further normalization attempts and can serve to demonstrate that states and regimes cannot violate the rights of their citizens with impunity. Through the endorsement of the Dutch-Canadian Initiative and imposing sanctions on Syrian officials implicated in human rights abuses, policymakers can empower the court and contribute to political setbacks for the regime.
The lack of a fair and lawful judicial system under Assad is evident, with arbitrary detentions, illegitimate field courts, and summary verdicts being commonplace. The ICJ hearing provides an opportunity to expose these violations and challenge the dominance of the mechanisms of Syria's unlawful judicial system.
The release of Mahmoud and other minors under a presidential pardon highlights the prolonged detention and arbitrary release of individuals, including children, in Syria. Further emphasizing the need for justice and respect for human rights.
The upcoming ICJ hearing represents a watershed moment for justice and accountability in Syria. It is crucial, says the ACLS, for US policymakers to rally international support for the case against the Assad regime, considering the overwhelming evidence and the urgent need for justice. The horrors endured by so many Syrians must not be forgotten or repeated, and this offers a chance to break the cycle of abuse and impunity.