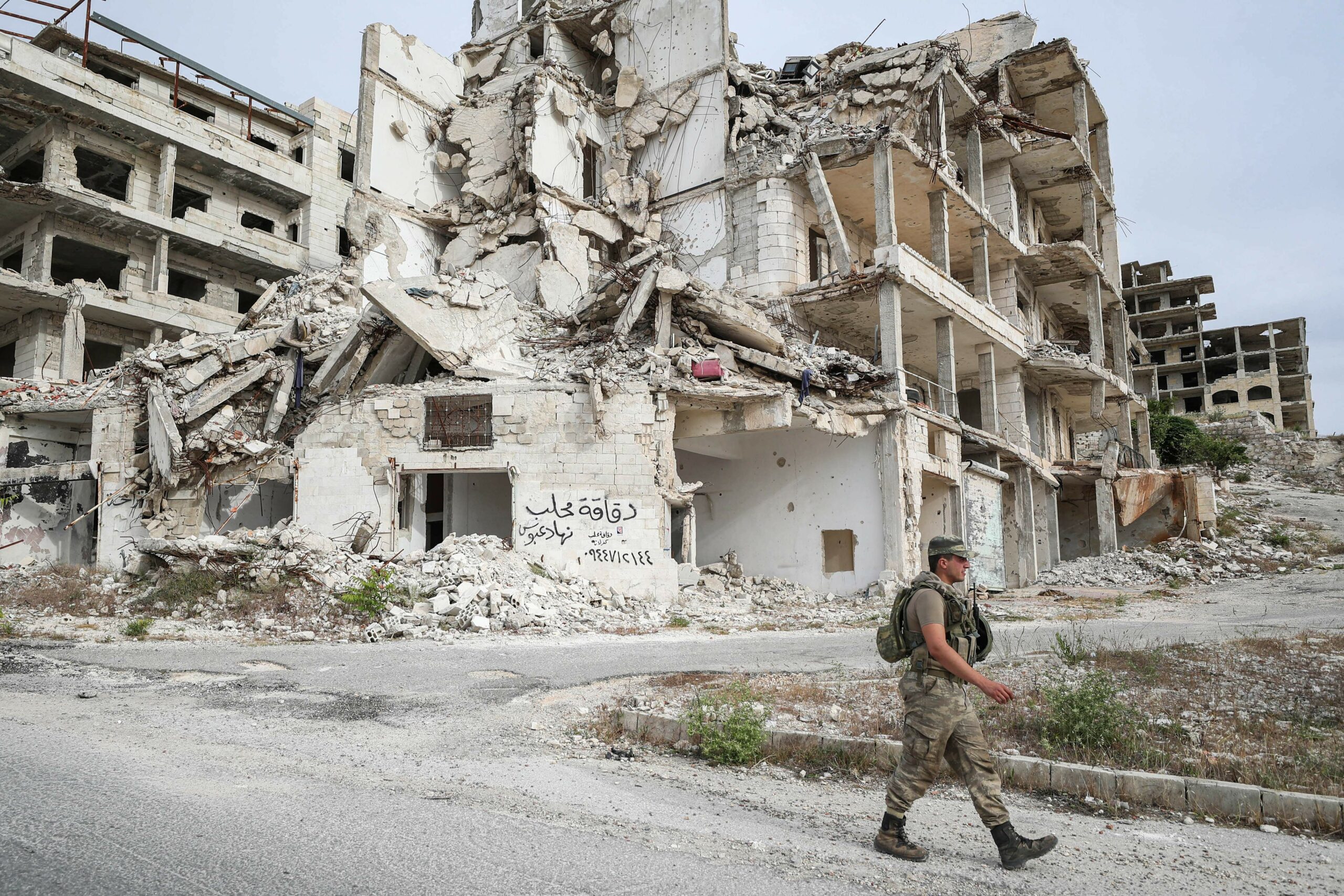 In a recent statement, Germany's Special Envoy to Syria, Stefan Schneck, expressed deep concerns regarding the Syrian regime led by Bashar al-Assad. Schneck asserted that Assad and his family have failed to establish any semblance of normalcy in any region of Syria.
Schneck's warning extended to the prevalence of common practices like abduction and torture throughout Syria, emphasizing the difficulty of believing that Syria is a safe place. He called for accountability for the violations in Syria, highlighting that the European Union is determined to pursue all individuals involved in crimes and human rights violations.
Just days prior to his statement, Schneck confirmed Germany's intention to provide humanitarian aid to Syria through the United Nations and non-governmental organizations. He stated, "We trust that the United Nations will continue to provide life-saving assistance in line with humanitarian principles of neutrality, impartiality, and independence."
The aid package includes provisions for food, healthcare, and water to meet the needs of 4.1 million people living in northwestern Syria. Schneck emphasized that Germany's contributions amount to approximately 130 million euros in humanitarian assistance for the current year, with more than half of it going directly to non-governmental organizations.
In a related development, Cyprus has called for a reconsideration of Syria's status, proposing that it be deemed safe for the return of refugees. Cyprus aims to convince the European Union and the United Nations to end Syria's classification as an unsafe country for refugee repatriation.
Konstantinos Ioannou, the Cypriot Minister of Interior, stated, "As Cyprus, we see it beneficial to reassess Syria's situation," arguing that the European Union has maintained Syria's status unchanged for 11 years, despite some areas being considered safe by the EUAA (European Union Asylum Agency).
Ioannou added, "There are already two areas recognized by the EUAA as safe zones," suggesting that they should now be acknowledged at the EU level. This recognition would allow for the repatriation of individuals to Syria, which is currently not feasible for any country.
Additionally, Ioannou pointed out that he had sent a message to Margaritis Schinas, the Vice President of the European Commission, highlighting the urgent need to assist Lebanon due to the increasing number of Syrian refugees there. He stated, "The information available to us from Lebanese authorities confirms an increase in the number of Syrians moving to Lebanon."
The statements from both Germany and Cyprus reflect ongoing international discussions about the situation in Syria and the plight of Syrian refugees, as the international community grapples with finding a path towards stability and safety in the region.