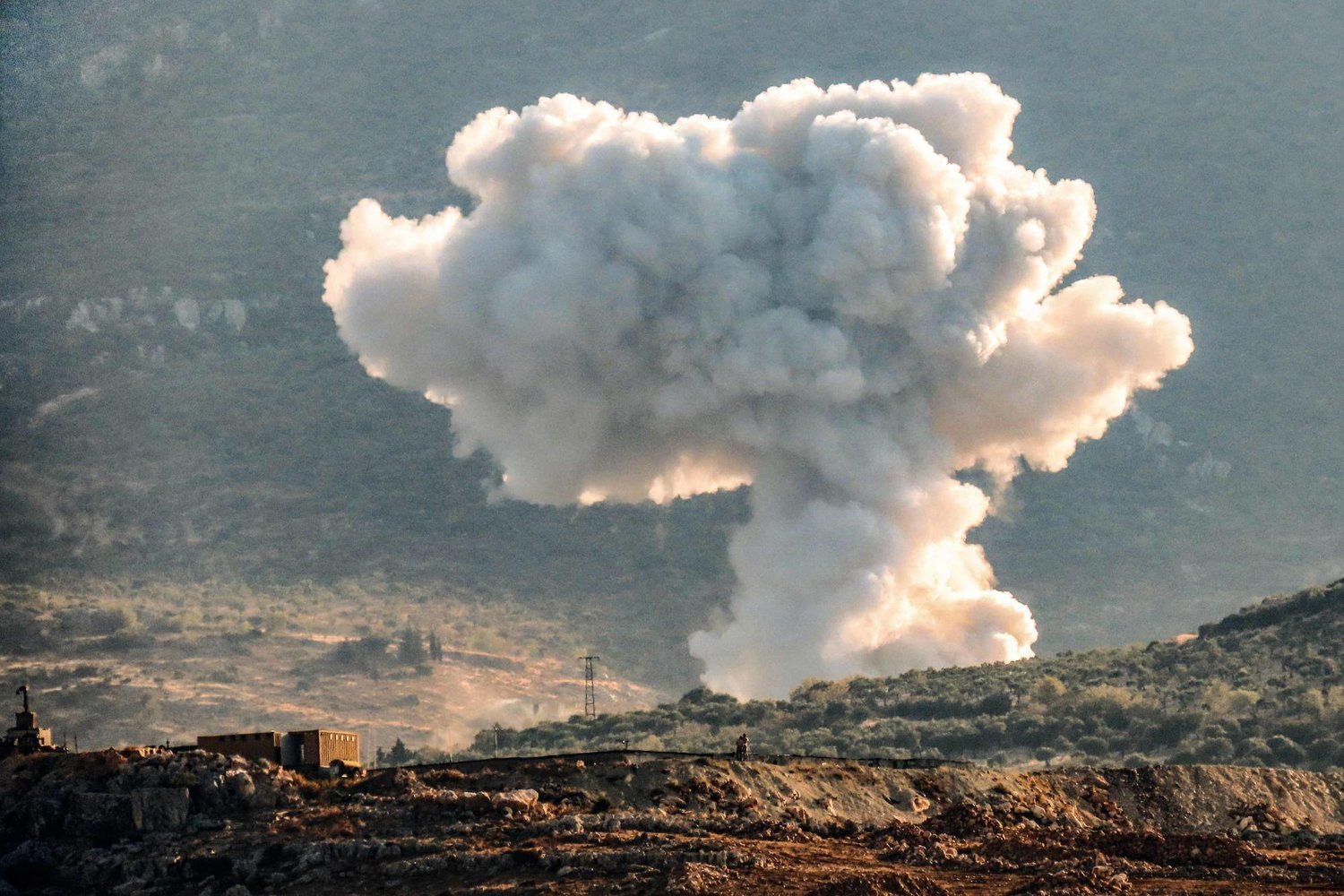 The statement released by the Department of Political Affairs of the Syrian Salvation Government (SSG) earlier today expresses extreme concern over the horrific military escalation against the liberated areas in Syria. The bombardment, carried out by the Assad regime and its Russian ally, has resulted in the destruction of residential buildings, markets, camps for the displaced, and infrastructure. The attacks have murdered at least twenty people, including thirty-five children and twenty-seven women, and have caused injuries to over 120 individuals.
The SSG holds the Assad regime and its Russian ally fully responsible for endangering the lives of the four million people residing in the targeted areas. They also condemn the ongoing destabilization and displacement resulting from this escalation. The statement calls upon the Islamic world and other nations to take urgent action to support the Syrian people in the liberated areas, where they are facing ongoing heinous crimes and threats to their land, livelihoods, and right to exist, in violation of all norms of war and international humanitarian law.
The SSG emphasizes that despite these bloody crimes, the free Syrian people remain determined to continue their struggle for freedom and dignity. They call upon the revolutionary factions in the liberated areas to stand firm in their duties and responsibilities, respond to the sources of the attacks, and confront the aggression of the occupiers. The statement urges all revolutionary movements in the liberated lands to unite and join forces to protect the people and the revolution with their arms and weapons. It concludes with the SSG's condolences to the martyrs, wishes for quick and full recoveries to the wounded, and calls for the victory of the Syrian revolution.