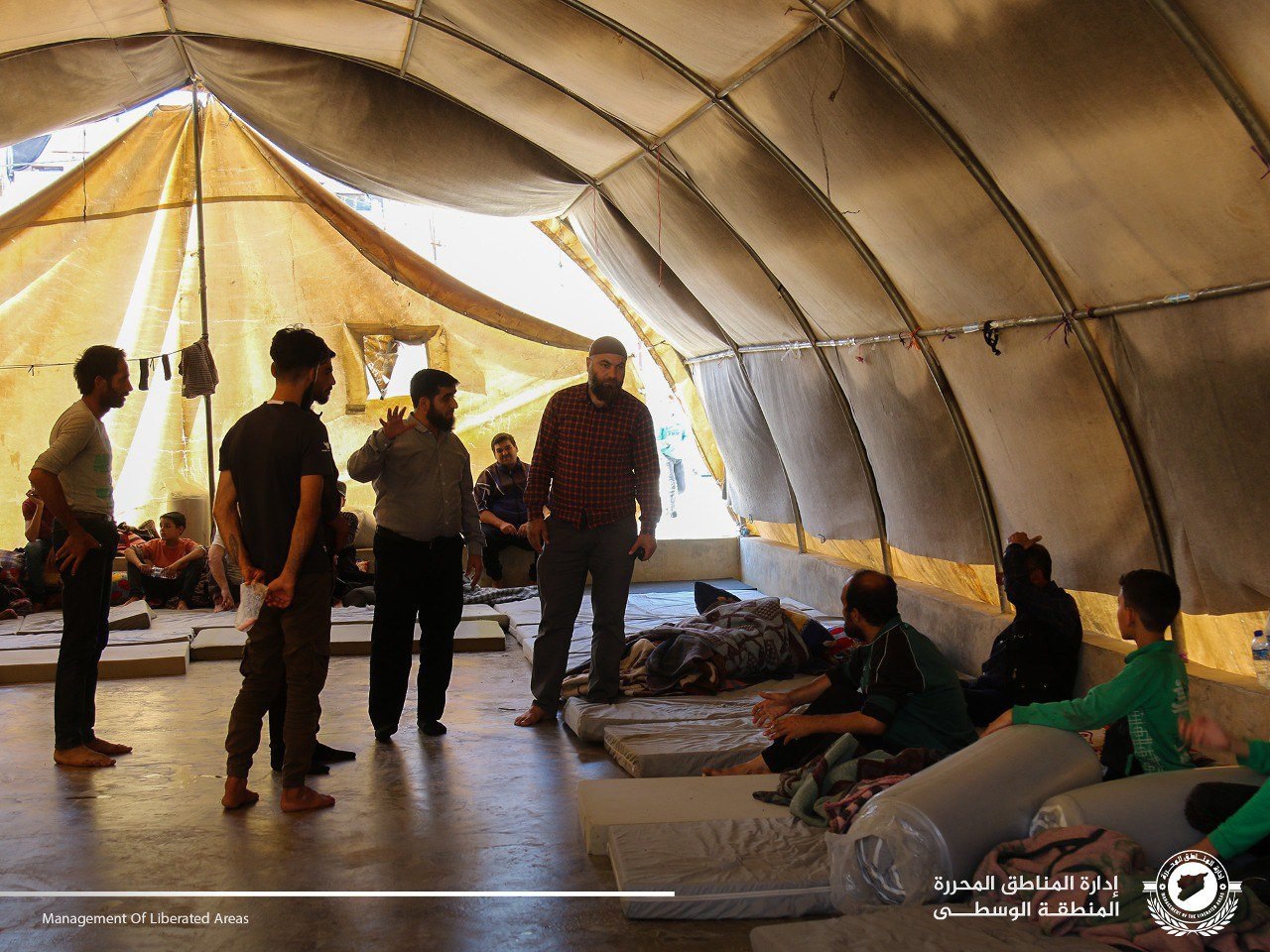 Today the UN released a report of deep concern over the recent escalation of violence in northwestern Syria by the Assad regime forces. In a statement, UN Secretary-General António Guterres emphasized the urgent need for a nationwide ceasefire and called on all parties to respect their obligations under international law.
The hostilities, which have been ongoing for four days, says the report, have resulted in civilian casualties, injuries, and displacement of 25,000 civilians. Critical facilities and infrastructure, including hospitals, schools, displacement camps, and NGO offices, have been targeted, severely impacting the delivery of humanitarian aid and services. More than 20 NGOs have suspended their activities in the region due to the continuous attacks by Assad and Russian forces.
The World Health Organization (WHO) has released medical supplies to accommodate surgical procedures and treatment courses for the injured. Hospitals and health facilities, supported by various NGOs, are assisting, although many are overwhelmed by the increasing number of casualties and today saw several hospitals and health care centers attacked by the Assad regime. The Protection Cluster has activated mobile teams and hotlines to assist affected communities with evacuation, transportation, legal support, and mental health and psychosocial support.
Due to the deteriorating security situation, some safe spaces for women and girls have been suspended. The Shelter/Non-Food Item (SNFI) Cluster is assessing the evolving needs and mobilizing partners to provide shelter and non-food items to displaced families. According to the Syrian Salvation Government's (SSG) Ministry of Humanitarian Affairs, 16 reception centers in the Idlib area can accommodate 460 households, yet they are desperately in need of more tents, food, latrines, baby formula, monetary assistance, and drinking water.
The UN Education Cluster is working to address the impact on schools and ensure the continuation of education for affected children. However, due to the targeting of schools and the deaths of many children schools and universities remain closed and educational infrastructure continues to be attacked.
A joint statement released last Friday by the UN's Resident Coordinator and the Humanitarian Coordinator in Syria, Mr. Adam Abdul Mawla, and the Regional Humanitarian Coordinator for the Syrian Crisis, Mr. Mahand Hadi emphasized the devastating impact of the ongoing crisis on civilian populations and critical infrastructure. It highlighted that prolonged violence disrupts humanitarian activities and has severe humanitarian consequences for those in need, while urging all parties involved to prioritize the protection of civilians and civilian sites, including homes and essential infrastructure. The statement evoked the need to abide by international humanitarian and human rights law.