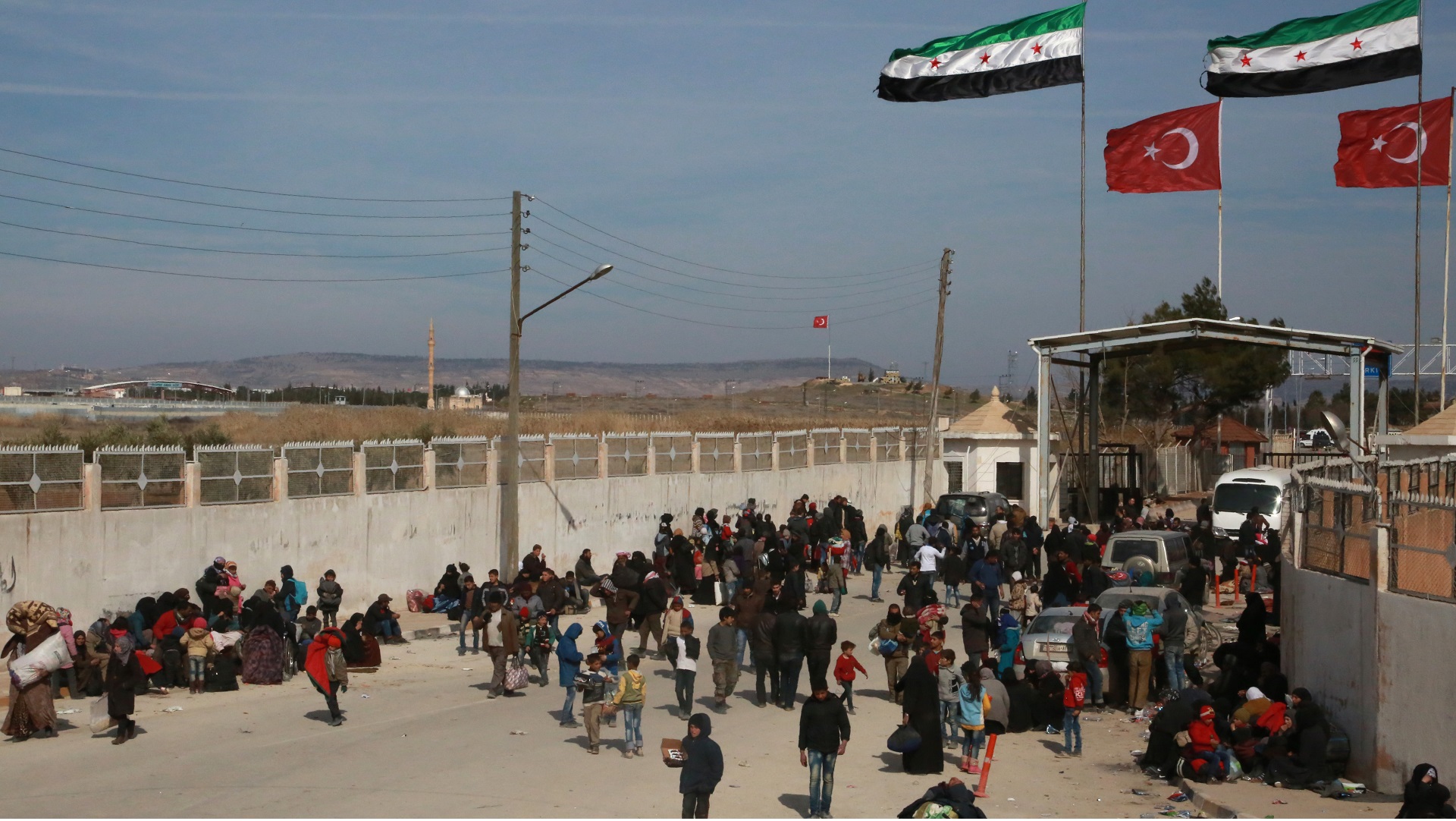 The Syrian Network for Human Rights has strongly criticized the imposition of fees by local councils in northern Syria. These fees, amounting to $100 per Syrian wishing to visit the region for a month, have been deemed as unjust and a violation of the Syrian citizen's right to return to their country freely.
The network unequivocally denounces the imposition of any fees on Syrians returning to their homeland from any part of the world. They argue that such fees are illegitimate and infringe upon the Syrian citizen's right to return to their country at any time of their choosing. The network calls on local councils in northern Syria and the "interim government" responsible for the border crossings from the Syrian side to abolish these arbitrary fees.
Highlighting the excessive nature of the required amount, the network emphasizes that the fee is exceptionally high compared to the income of Syrians residing in Turkey. This fee, they argue, serves as a hindrance to Syrians wishing to visit their families and relatives inside Syria.
The network points out that the Turkish authorities have not issued any official decision to open registration for visits to Syria. Instead, this announcement has originated solely from the local councils in Syria.
Days ago, Turkish authorities decided to permit Syrians residing in all provinces to visit their home country for a duration of one month. The entry will be allowed exclusively through the Jarabulus border crossing in the eastern Aleppo countryside.
The source from the local council in Jarabulus explains that entry will be allowed only through the city's crossing, excluding Gaziantep, where residents can enter with a special permit. The vacation period is set at one month, allowing visitors to enter Syria on a date of their choice within the specified month. However, they are not obligated to stay for the entire month.
Additionally, visitors are required to pay $100 for each person entering Syria, excluding children aged three and below. The cash substitute is to be paid into the bank account of the local council in Jarabulus. A bank notification and a copy of the temporary protection card ("kimlik") must be sent to the council's presidency for approval and record-keeping purposes. The decision also allows individuals without a bank account to pay through another person's account, specifying that the payment is for the benefit of the visitor and indicating the temporary protection card number of the visitor.