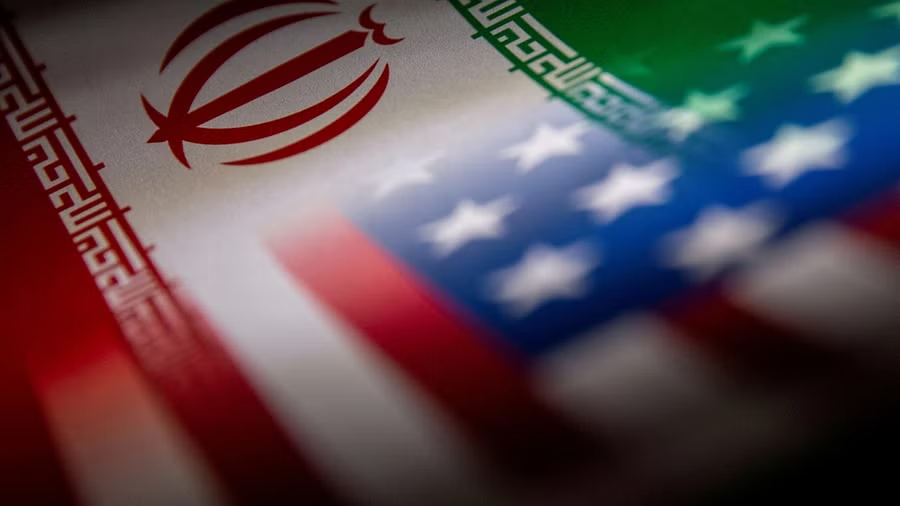 Deputy Spokesperson of the U.S. Department of State, Vedant Patel, has issued a warning to Iran regarding the repercussions of targeting American forces in Syria and Iraq.
During a press conference, Patel stated, "We have sent a resounding and direct deterrent message to Iran about our readiness to protect our personnel and interests with strength."
Patel pointed out the U.S. strikes on Iranian targets in Syria, adding, "We have been extremely clear that we will take any necessary steps to safeguard our employees and interests in the region. Furthermore, we have made it clear to regional nations that we are highly committed to ensuring the non-proliferation of this conflict."
This comes amidst a surge in attacks against U.S. forces, which have endured nearly 40 attacks in Syria and Iraq since the 17th of last month.
In response, the Islamic Resistance Militias in Iraq and Syria announced that they had launched six attacks on four American military bases in Syria and Iraq.
The militias stated that they targeted the "Tel Bider" and "Al-Tanf" bases in Syria and carried out three attacks on the "Ain al-Asad" base in Iraq, in addition to an attack on a base near Erbil Airport.
They further claimed in a statement that they used "appropriate weapons" in these attacks, resulting in "direct hits."
The U.S. Department of Defense confirmed that dozens of soldiers were injured as a result of the attacks carried out by Iran-backed militias on its bases in Syria and Iraq.
Pentagon spokesperson Patrick Ryder stated in a press conference yesterday that the number of attacks on U.S. forces and international coalition forces against ISIS in Syria and Iraq has risen to 38 attacks since October 17th.
Ryder also confirmed that these attacks have caused 45 individuals to sustain minor injuries.
The rocket and drone attacks on U.S. bases and coalition forces in Syria and Iraq have escalated since Israel launched a military campaign in Gaza on the 7th of last month.