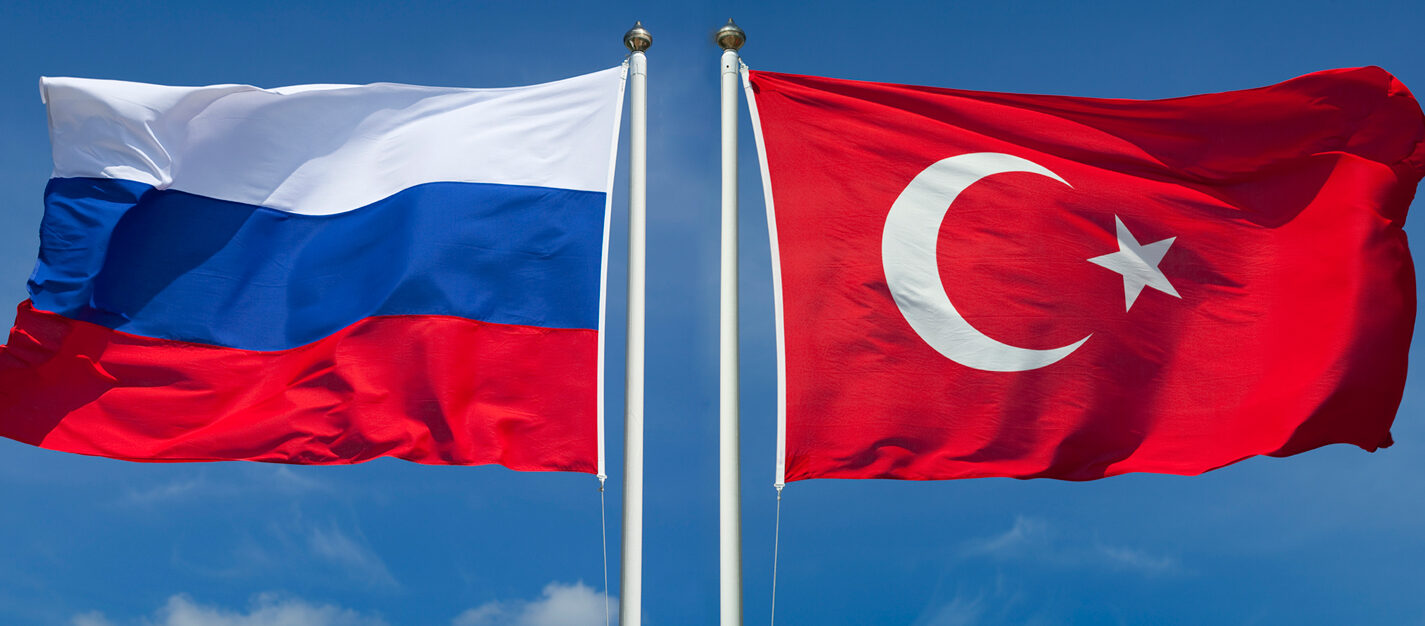 On Wednesday, June 30th, Russian Foreign Minister Sergei Lavrov and his Turkish counterpart Mevlut Cavusoglu held an extensive meeting in Antalya, Turkey, during which they dealt with various issues, including the Syrian file, specifically the issues concerning Idlib and the humanitarian crossings.
Cavusoglu said: "Deals are being discussed about Syria and the Astana agreements are to be continued. He further indicated the consensus on the continuation of the ceasefire in Syria, stating that his country "will continue to work with Russia to maintain peace on the ground for the political process in Syria."
Lavrov, on his part, hinted at a turn in Moscow's previous position towards closing the Bab al-Hawa humanitarian crossing, saying that Russia "recognizes the need of civilians for the continued entry of aid through Turkey." However, he also added that the draft resolution calling for the opening of a second corridor (referring to the Bab al-Salama crossing, north of Aleppo) ignores facts.
In addition to that, on Thursday June 1st, the permanent representative of Russia to the United Nations said, "Russia does not support the plan to transfer aid to Syria through the Bab al-Hawa and al-Yarubiyah crossings. When we extended it, last year, for the transfer of aid across the border for an additional year, we emphasized that support must be ensured across borders within the territory of Syria in a stable manner."
The Russian MFA stated on Wednesday that the two sides also discussed previous agreements on Idlib including the task execution of additional protocols of March 5th 2020 to the memorandum of the September 17 2018 on the establishment of a demilitarized zone in Idlib. Some of the protocols included – a halt to all hostilities; a safe passage 6km wide of the M4 highway; conducting joint patrols.
This comes amid a relative calm at Jabal al-Zawiya and the Ghab Plains in southern Idlib after two weeks of a barbaric bombing campaign. It is likely that these new agreements will further unfold during the coming meeting at Astana early July.
Over the years Russia has used different war strategies and tactics as pretext in cornering the opposition into either surrendering or facing military campaigns which have led to massive destruction, civilian casualties and internal displacement.