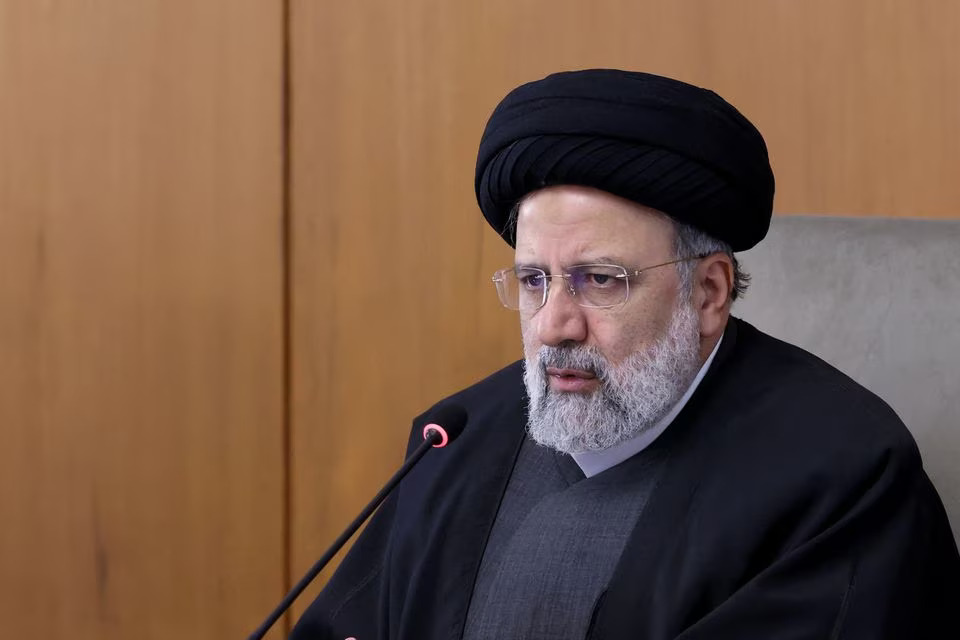 Next week, Iranian President Ebrahim Raisi will travel to Damascus, marking the first time an Iranian president has visited the city since Mahmoud Ahmadinejad's trip in September 2010. The upcoming two-day visit is expected to involve the signing of various agreements, particularly on economic cooperation. Hossein Akbari, Iran's ambassador to Syria, has described the visit as crucial due to the changes and developments taking place in the region.
Despite the lack of formal presidential visits, Iran has been a significant source of financial and military support to Syrian President Bashar al-Assad since the beginning of the Syrian conflict. Iran has commanded and armed a number of foreign and Syrian militias and paramilitary groups, including the Iranian Revolutionary Guard Corps (IRGC), the Afghani Shiite Fatemiyoun Brigade, and Hezbollah.
However, this support has come at a cost. In many areas of Syria, including Damascus, the local population and demographics have changed significantly over the past 12 years of war. Iranian and Afghani families loyal to Iranian-backed militias have been awarded homes and large tracts of land to resettle, leading to concerns about the territorial integrity of Syria.
The Assad regime has granted Iran permission to purchase homes and land previously owned by Syrians expelled by Assad, Russian, and Iranian attacks. However, a more recent deal has seen Iran granted ownership of Syrian lands in exchange for removing Assad's debts. This pattern of the Assad regime selling off Syrian resources and weakening its territorial integrity through concessions to foreign backers has been ongoing.
For instance, the regime ceded coastal ports and phosphate mines to Russia in exchange for military support. It has also chosen to maintain ties with Hezbollah and the IRGC instead of participating in a deal that would restore the Israeli-occupied Golan Heights. These land grants will result in even more Syrian land being under the control of foreign nations, which will significantly hamper efforts to reduce Iran's influence or even drive it out of Syria. Despite the Assad regime's claim that maintaining territorial integrity is among its chief goals, the actions it has taken suggest otherwise.