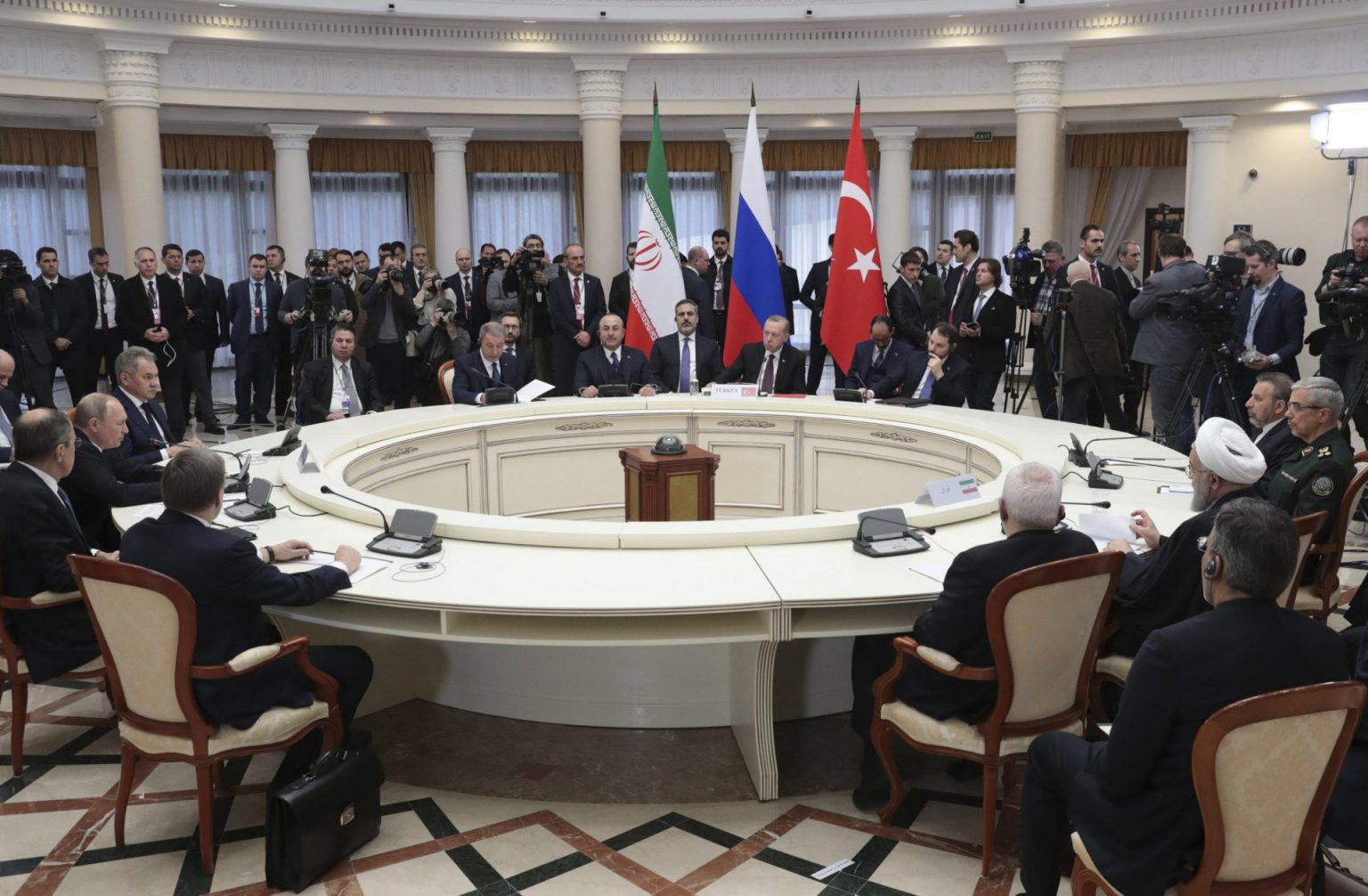 The Russian Deputy Foreign Minister, Sergei Vershinin, announced that preparations are underway for a new round of Astana talks on Syria. The talks referred to as round 20, are expected to take place in the second half of this year, although no precise date has been confirmed yet.
According to Vershinin, the Astana formula, which includes meetings at both the ministerial and special representative levels of participating countries, has proven to be an effective tool for stabilizing the situation and resolving the crisis in Syria, as well as for achieving regional settlement in general.
The 19th round of Astana talks on Syria was held in Nur-Sultan, the Kazakh capital, on November 22, 2022. The meeting was attended by representatives from the opposition, the regime, Turkey, Russia, and Iran, among others.
While the final statement from that meeting did not contain any new information about the Syrian conflict and mirrored previous rounds, the attendees stressed the need for increased efforts to ensure a permanent normalization of the situation in Idlib and improve the humanitarian situation in and around the region. They also emphasized the importance of the Constitutional Committee in promoting political settlement in Syria and invited all participating parties to meet as soon as possible.
Participants expressed their grave concern about the humanitarian situation in Syria. They called for the safe, dignified, voluntary return of refugees and internally displaced persons to their original places of residence in the country. They also highlighted the need to remove obstacles and increase humanitarian assistance to all Syrians nationwide.
However, the Astana track has always worked against the interests of the Syrian people, as it was agreed to form de-escalation zones in several regions, including Daraa, Eastern Ghouta in rural Damascus, the northern countryside of Homs, and Idlib. Despite these agreements, the regime, Russia, and Iran have not complied and have launched military operations resulting in controlling the first three regions and significant parts of the fourth region in Idlib.
The political track agreed upon through the Constitutional Committee has not been successful due to the obstruction of the Assad regime and its refusal to participate in discussions about the constitution.