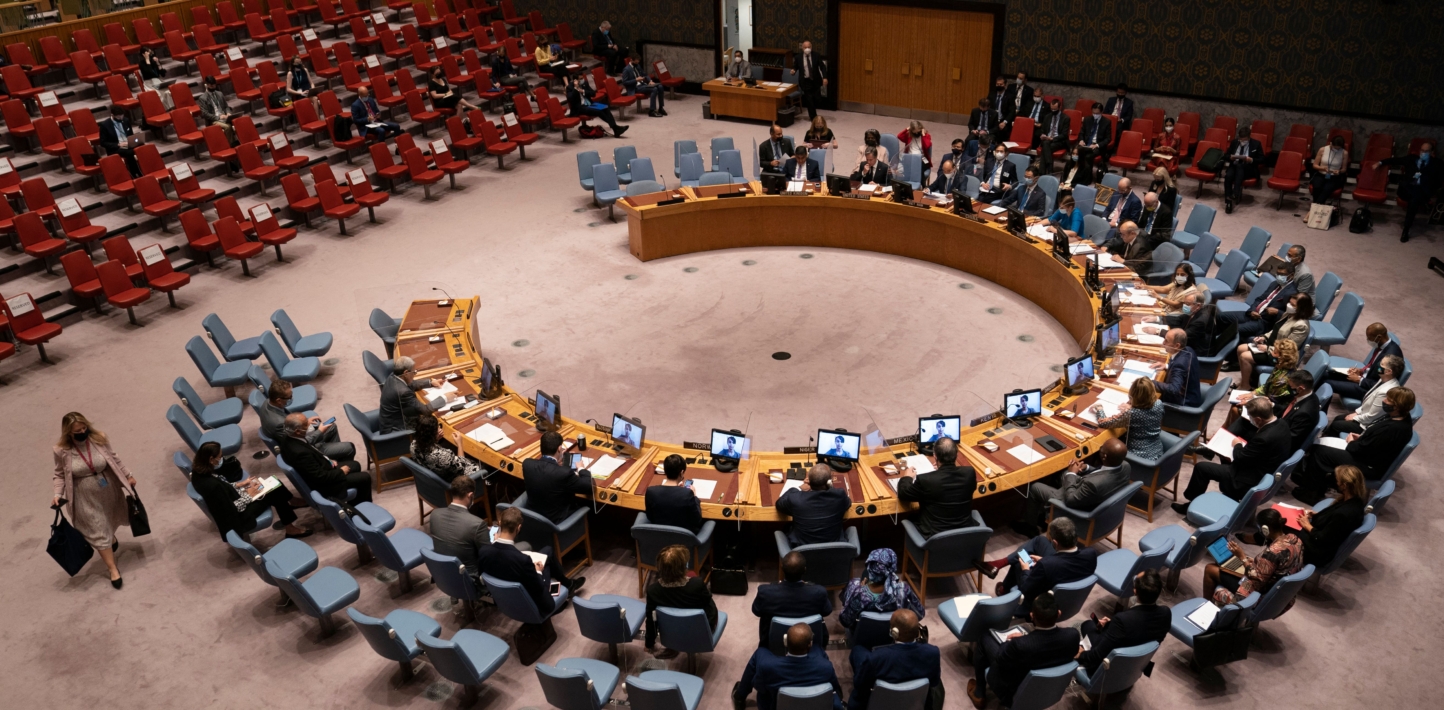 The United Nations Security Council (UNSC) has announced that a "private meeting" followed by "closed consultations" will take place today to discuss the humanitarian situation in Syria. The private session, convened at the request of Brazil, Russia, and Switzerland, will include the participation of non-UNSC members Turkey and the Assad regime.
Martin Griffiths is expected to attend the meeting, where members will address the effective facilitation of humanitarian aid to Syrians in need. Discussions are likely to focus on the means of delivering aid to the millions of internally displaced people in northern Syria. This could be done either through a new UNSC resolution or under the auspices of the Assad regime.
Interestingly, the UN Office for the Coordination of Humanitarian Affairs (OCHA) commented on Assad's offer to oversee cross-border aid. They stated that it could serve as a basis for the UN to lawfully conduct cross-border humanitarian operations via the Bab al-Hawa. It is worth noting that neither humanitarian nor international law prohibits aid delivery nor requires the permission of either Assad or the UNSC.
Although the majority of UNSC members support the implementation of a cross-border aid mechanism as vital to addressing the humanitarian crisis in Syria, countries like Russia and China, which are allies of Assad, have consistently used their positions on the council to impede and obstruct the delivery of aid to areas outside of Assad's control. This obstruction puts the lives and well-being of millions of Syrians, who have been victims of a 12-year war, at risk.