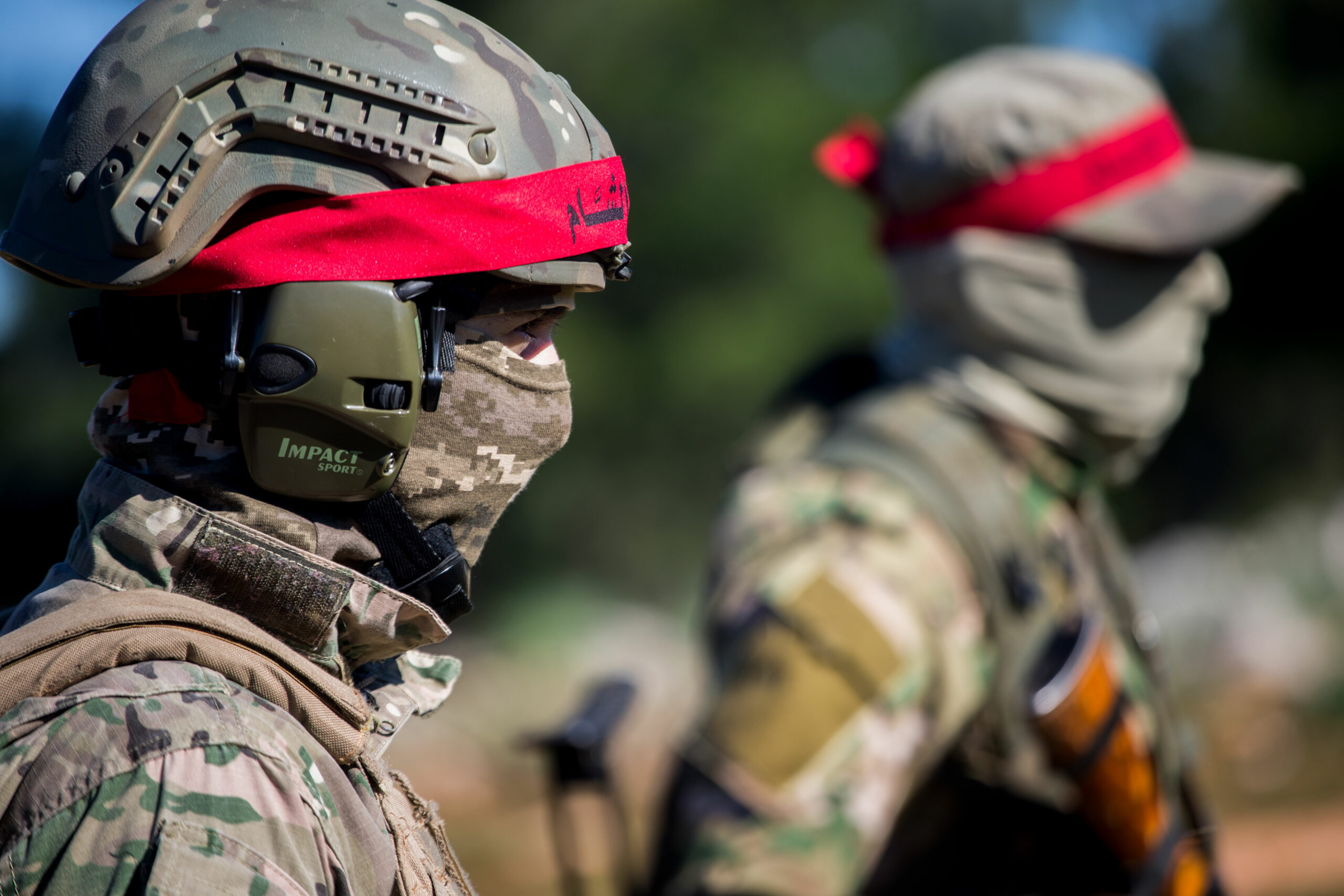 On Sunday, HTS special forces known as the Red-Bands Battalion, conducted two simultaneous operations behind enemy lines in Tarmala, in southern Idlib, and the Jureen camp in northwest Hama.
The regime military camp in Jureen is one of its largest and major bases and is often used to bombard the liberated areas.
The operation resulted in neutralizing and wounding over 30 regime members, as well as destroying ten cannons, two grad launchers with 40 missiles, three ammunition depots, and military vehicles.
Abu Zubair al-Shami, HTS' military commander, in a statement, mentioned that it was "in response to the massacre that took place in two IDP camps by the Syrian regime."
According to the HTS commander: "The bases in Jureen and Tarmala which conducted the massacre have been destroyed."
Regarding the retaliation, al-Shami said: "The military wing mobilized and began a bombing campaign against enemy positions in rural Lattakia, Hama, and Idlib, inflicting over 20 casualties on regime militiamen."
Two days ago, the Assad regime and Russia launched a barrage of cluster missiles on an IDP camp in western Idlib where they killed and wounded over 80 civilians, mostly women and children.