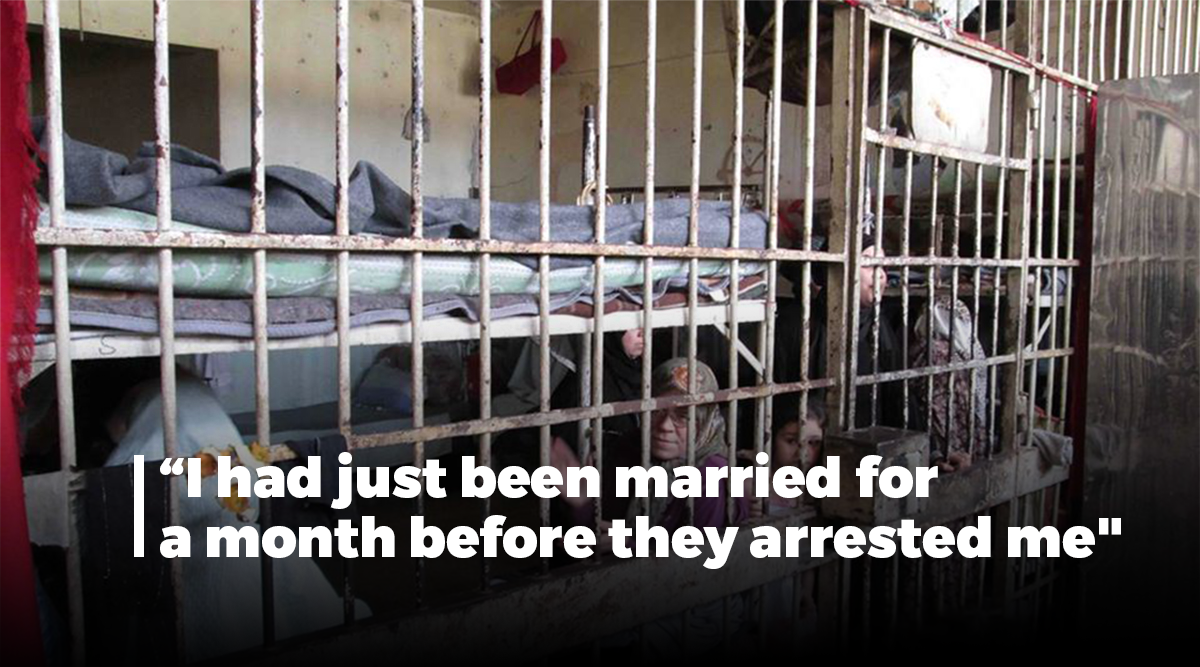 Written by Abdulwahab al-Khateeb
In the late 1970's and early 80's the Muslim Brotherhood stood in opposition to Assad's oppression and abuse of Syrians, resulting in a series of confrontations culminating in the Hama massacre. In the years of Hafez Assad at least 17,000 are believed to have disappeared into the torture and killing centers like Tadmur Prison. After Hafez's death, his son, Bashar, inherited more than just the presidency.
The Syrian Network for Human Rights (SNHR) estimates that since 2011 the Assad regime uses rendition, enforced disappearances, as a weapon of war, and currently holds over 85,000 "forcibly disappeared" persons, 15,500 of which are women who have been abducted by the regime, with the actual numbers likely higher, as many cases are unknown or go unreported, by the government or families. The Syrian Observatory for Human Rights (SOHR) confirmed 67 women and 177 children, among them young girls, who were tortured to death in Assad's prisons, excluding those who died of "unknown" causes, are unidentified or simply "disappeared."
In Syrian society, the protection and honor of women is highly valued and preserving the safety and reputation of mothers, sisters, daughters, and wives is something most Syrians, even secular ones, take very seriously. It's for this reason that the Assad regime from the 70's to today have targeted women in order to pressure families and communities into capitulation and have used them as a means of humiliating or punishing those they view as enemies of the state.
Ismail Mustafa, who spent 13 years in the prisons of Hafez Assad, said in an interview with Anadolu Agency, "the tradition of 'torture and death in prison' started by Hafez Assad is being carried forward by Bashar Assad. It seems as if the Assad regime was formatted only to kill and destroy the Syrian people."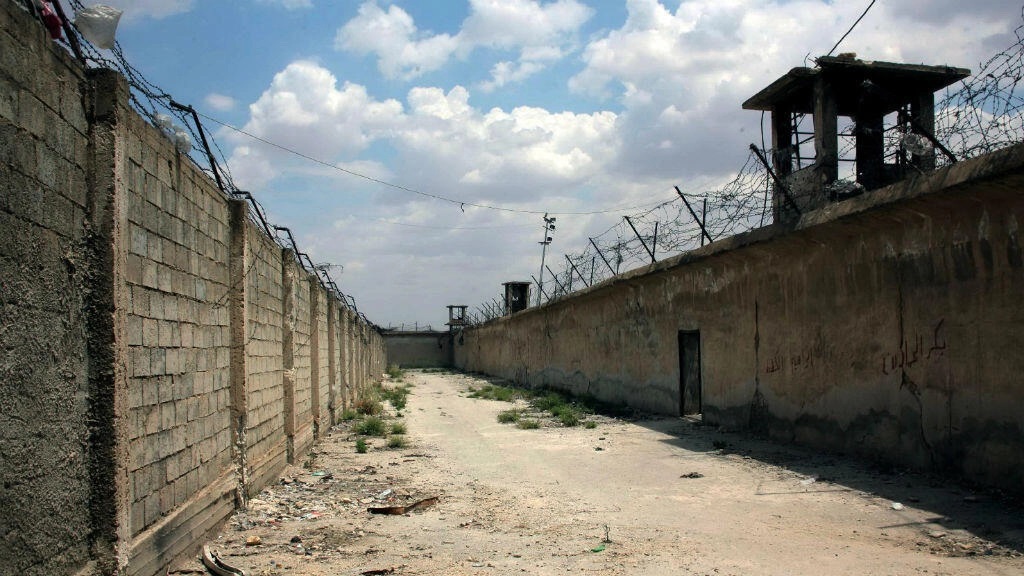 Since 2010, bribery of prison and military officials by families of detainees has been a large source of revenue for the Assad regime, families are desperate and often pay for information, visits, or the release   of relatives. Sometimes families simply pay to know their son or daughter has been killed or to reduce the torture they undergo. According to a report by the Association of Detainees and the Missing in Sednaya Prison (ADMSP) revenue from bribes in Sednaya, one of the worst prisons in the country, have likely reached around $900 million USD over the last 12 years.
L24 spoke with "Abdullah" who uses a pseudonym for security reasons, and works as an advocate and intermediary for freeing female detainees from Assad regime prisons. He told L24, "we deal with the government through lawyers or mediators. Help is free for all women, who are prioritized according to the duration spent in detention and their economic need." Abdullah raises funds which are then provided to needy families for the purpose of freeing their relatives.
According to a report from Human Rights Watch (HRW), between 2018 and 2019 several Syrians in regime-controlled areas suffered abuse and extortion from the security forces. One family had to pay a ransom of 300,000 SYP (around $600 USD) to free a female family member arrested at a checkpoint by Military Intelligence in another case the family of a media activist were arrested and his relatives had to pay 700,000 SYP ($1,400 USD) to the officers to secure their release after which the officers continued to visit the home, as many as four separate times, threatening to rearrest his wife, mother, and father unless they paid them 50,000 SYP (around $100 USD).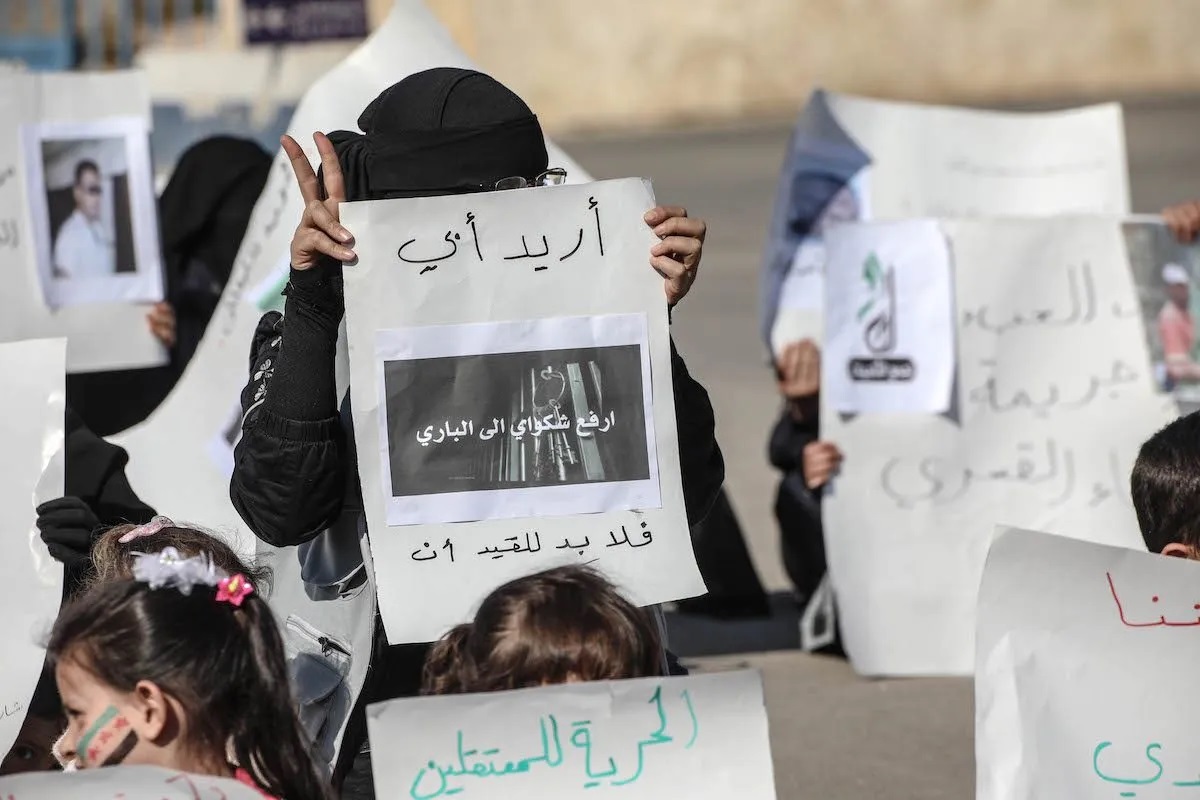 L24 spoke with former detainees who shared their experiences. Salma Saif, a 31 year-old mother of two, was arrested at a checkpoint when she mistakenly left some paperwork, related to her relief work providing aid to the opposition, in her purse. She was arrested and sent to several detention centers.
While imprisoned she endured torture such as electrocution, falaqa (beating of the feet and legs), "the ghost" (being suspended from the ceiling by the wrists, sometimes with the arms behind the back). She said, "before the final interrogation I was hit on the head and it resulted in a fracture of my skull, where there's now a hole." She was made to watch the torture of other prisoners, "that day was the most difficult day of my interrogation." She was eventually released after her family paid some officials and hired mediators to get her released.
She recounts the harrowing experience, "the treatment of women in prisons is no different from the treatment of men. Women were tormented like men through beatings, torture and brutal methods. Despite the passage of time, I live it every day, as it is engraved in my memory."
Umm Amir Khalil, 26 year-old mother of five, spoke to L24 about her abduction and torture, her home was raided by soldiers and officers at dawn when she was taken to the security department in Tartus, accused of kidnapping an officer and financing terrorism. From her arrival the verbal and physical abuse began, she was subjected to beatings, electrocution, "the ghost" "the tire" (where you're forced into a tire and beaten.) She said, "the torture was cruel, there is no heart that has mercy on you in the prisons of the regime. There were infants with their parents, and there were children younger than ten years old and older, and most of them are minors, and they are also tortured."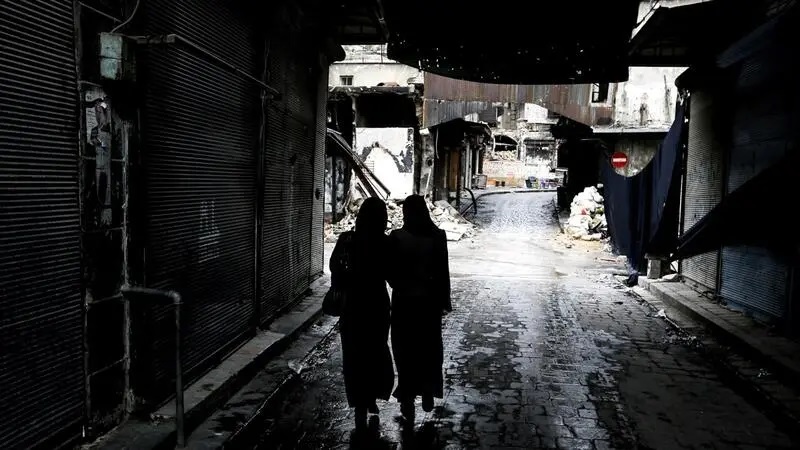 One of the most vile aspects of Assad's prisons is the systemic use of rape and sexual assault by the regime. While both male and female detainees have been subject to various forms of sexual violence in Syrian prisons since the 70s, women are far more at risk to suffer this torture. According to TRT's Bilge Kotan "women, often face sexual violence at an unprecedented level as a torture tactic during their detention, are mainly used as weapons of war."
SNHR reports that "regime forces are responsible for 7,699 rape cases involving at least 864 women and at least 432 minor girls held in detention centers" the numbers are likely to be higher "as arrests go unrecorded and rape victims are forced to remain silent."
Lawyers and Doctors for Human Rights (LDHR) wrote, targeting and detainment of women "form part of a systematic and widespread pattern of arbitrary detention, pervasive torture and sexual violence" and they said, "sexual violence and the use of rape as a method of torture and terrorism are widespread in Syria and particularly pervasive in detention centers."
The sexual assault of a prisoner is not intended only to harm her but also as a form of proxy punishment to her relatives and community, as a form of humiliating and harming them by tormenting their loved ones. During one sexual assault of a woman by Air force Intelligence "her attacker took videos while raping her and threatened to show it to her community."
Even for those who don't endure sexual violence the stigma of imprisonment still afflicts them, Khalil said, "it had not been one month since my marriage when they arrested me, and I spent several months inside their unjust prisons, then I was released in a prisoner exchange in 2013, thank God, but the social stigma I suffered was harsh." LDHR stated there's often "a negative attitude in the community towards them (former prisoners) [saying] that people look at them in shame."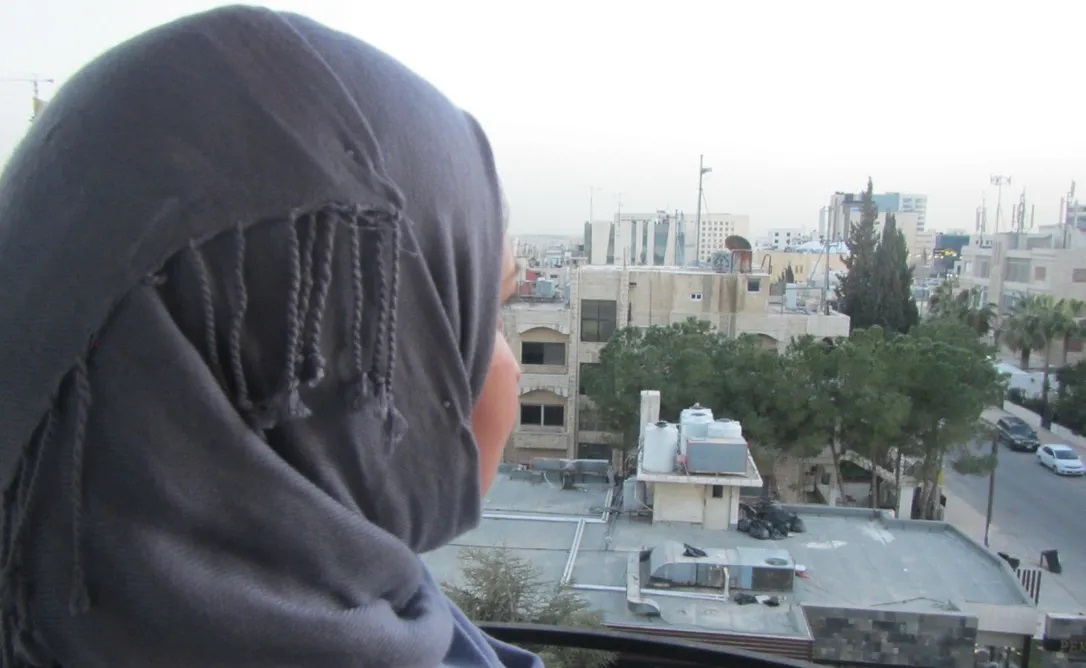 Collective punishment is prohibited under international law. It constitutes any form of punitive sanctions and harassment, imposed on families or other targeted groups for actions that they did not personally commit.
Many women are arrested or imprisoned due to their associations, not their actions. They are abducted, tortured and violated to punish a brother, uncle, husband, father or acquaintance, often simply for speaking with them.
Abdullah said, "The accusations against the women are usually participation in 'terrorist acts' (such as) 'communicating' with terrorists, or 'covering' for them."
HWR mentioned that arbitrary detention often targets "family members of activists and former anti-government fighters" even when the former had taken part in reconciliation agreements, and that "intelligence branches either arrested or repeatedly harassed relatives of media activists, former fighters, and people who fled Syria in an attempt to gain information about their wanted family member or to force them to return."
The regime often uses female detainees to punish or harm, relatives, families and entire communities, and inspire terror and inflict psychological harm to both the victims and their communities. L24 spoke to the director of a recently established organization who provides support to families of detainees, mentioning the lasting effects on detainees and their families, "The effect is negative and leads to severe psychological disorders and severe sadness, on both the physical and mental level.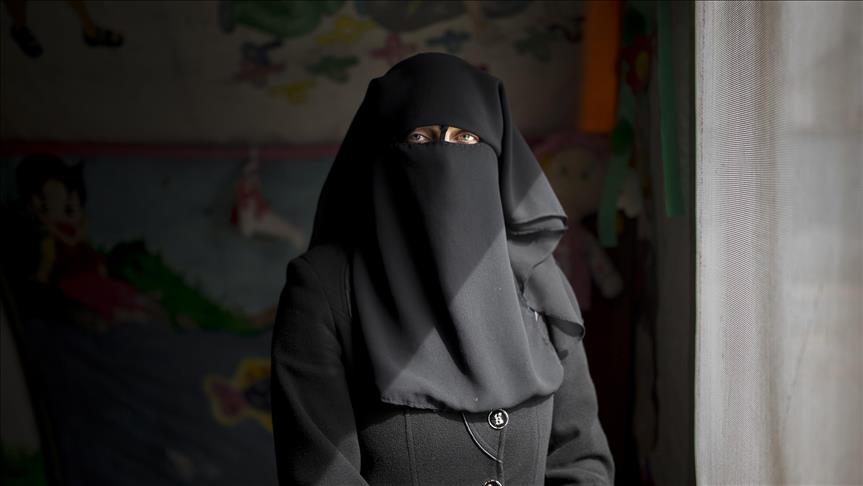 Umm Amir Khalil shared these closing words with L24, "I hope that all those inside the regime's prisons will be freed." Another former female detainee told the press, "I want people who hear my voice to help those women who remain in prisons. They need a helping hand, just as the ones who survive prison."
Currently more than 7,000 women remain in Assad's dungeons where they are subjected to torture, rape and sexual violence, used as bargaining chips, tools to humiliate opponents, forms of collective punishment and revenue streams for a morally bankrupt system.