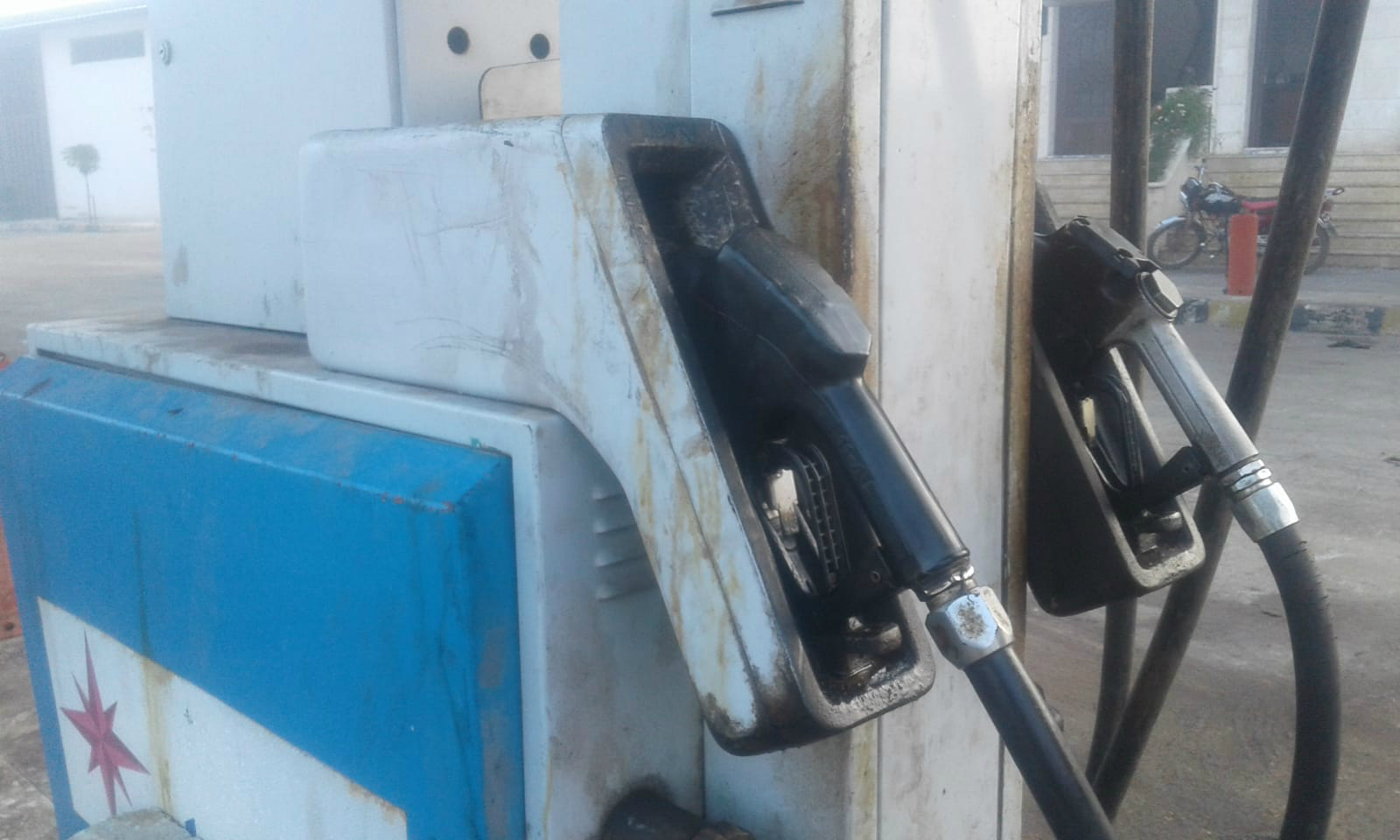 Yesterday, the Syrian Salvation Government announced that the price of petrol in the liberated areas is set to decline after it had risen significantly throughout last year.
On a statement posted on Idlib-based Anba al-Sham agency, the General Director of Oil Derivatives, Akram Hammouda, said: "The reason for the limited quantity of petrol in the region (Idlib and its surroundings) is due to the lack of a reserve stock at the fuel stations as most of them are unauthorized".
According to the General Director, "the expectations of a decrease in crude prices globally and its impact on the region prompted most stations to reduce their stock".
"On Saturday, after the drop in fuel prices, the station owners were reassured (and confirmed about the costs) and their demand for buying petrol from importing companies have increased. However, the companies were not ready to supply their demand for very large quantities (of fuel)", he said.
Hammouda then added: "On Monday, the supplying companies were still disrupted. But now large quantities of fuel have entered from the Bab al-Hawa crossing, and in two days it will be available for purchase, God willing".
The spike in fuel crude prices globally had in turn lead to a hike in prices of fuel in the liberated areas. After years of war and having challenging living conditions, the situation had become difficult for most of the locals to cope with where many had looked to sell their cars and look for alternative means of transportation.