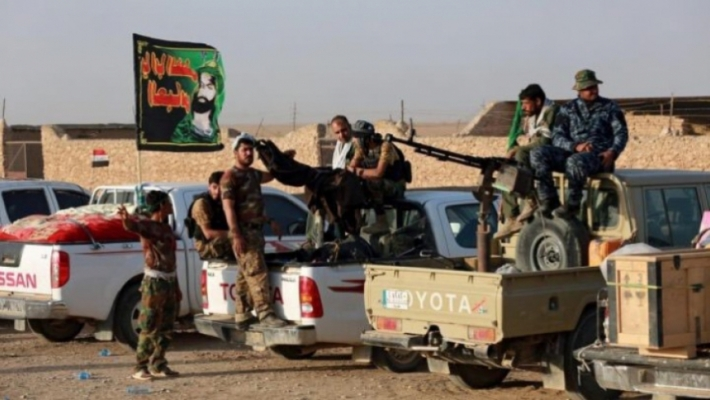 The Ein al-Furat website stated on Monday, 12th June, that two landmines exploded on a military convoy of the Iranian Revolutionary Guard, which was heading to the Dbayat oil field near the city of Sukhna.
The source pointed out that the attack led to the death and injury of ten militants, in addition to three military vehicles being disabled.
The website indicated that the targeted convoy comprised of medium and heavy weapons, and was part of a reconnaissance mission to inspect Iranian militia sites in conjunction with close air-support of Russian warplanes.
The source did not rule out that the militias affiliated with Russia were responsible for carrying out such attacks. As both Iranian and Russian militias vie to expand their spheres of influence in these parts.
The Iranian militias are almost daily subjected to attacks in various regions of the Syrian deserts, which extends between several provinces, amid the inability of Russia, Iran and the Assad regime to resolve the conflict in the region. Despite their strenuous efforts in launching military operations to eliminate active ISIS cells in the area.