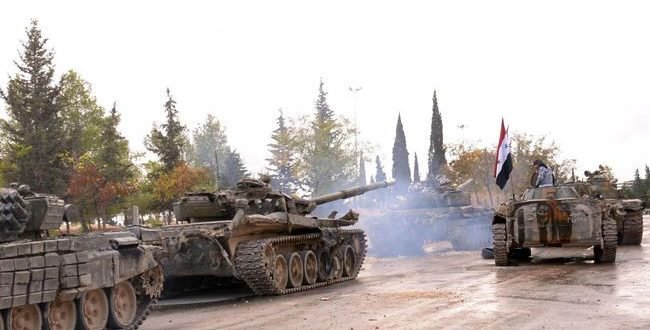 Unidentified assailants on motorcycles attacked a military post of the Fourth Division in the village of Kafr Yabous, in Damascus countryside, near the border with Lebanon on July 5th.
Sources added that they attacked with machine guns and other light weapons which led to the killing of two members of the regime forces, one of whom was an officer with the rank of first lieutenant, and the injury of two others.
They went on to explain that regime forces mobilized its members and brought in reinforcements from Zabadani, nearby Kafir Yabous, and closed the area by deploying several checkpoints.
Qalamoun and the Lebanese-Syrian border are considered a major area of influence for the Lebanese Hezbollah militias after they had occupied the areas from the opposition over the years of war, who use it as a means of transferring items such as illegal drugs to the areas under the regime.