On the evening of September 7th, Assad's forces bombed Idlib's outskirts as well as inner-city neighborhoods for the first time since the end of the last military campaign.
After months of intense bombing by the regime and Iranian forces along with the Russians on the liberated areas of southern Idlib, regime forces struck the city center in one of the residential neighborhoods inside Idlib. A number of casualties and injuries had been reported along with damage in civilian properties.
Joud Yaser Shreet, a young lady who had just graduated university, wrote her final message on Facebook about 45 minutes before the strike. Shrapnel from the explosion pierced her heart, killing her instantly.
Another victim, Dr. Nour al-Din Ghafir, a professor of administration and economics at Nahda University, and his son were also killed by these indiscriminate strikes. Moreover, the regime forces had also struck a private pool on the outskirts of Idlib city which resulted in a man and his wife being killed and dozens injured.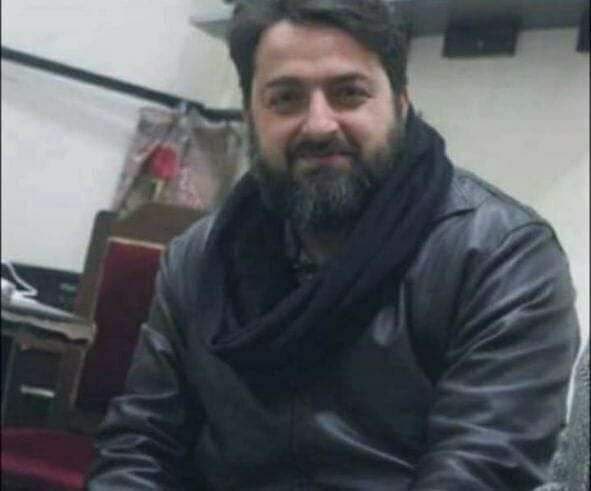 On the same day, regime forces had targeted the village of Qarqur in Sahel al-Ghab, west of Hama, in addition to bombing the civilian homes in al-Kafir village, west of Idlib, which resulted in injuries of the inhabitants. A medical point in Marayan in Jabal al-Zawiya had also been bombed the next day by regime artillery, which led to a woman being killed and her son injured.
On the 7th and the 8th of September, Russian warplanes bombed a refugee camp near the city of Maarat Misrin in the northern countryside of Idlib leading to several casualties among the civilians, including 2 women and 4 children.
Simultaneously, in retaliation to the barbaric attacks of Assad and his allies, military factions from the Fathul Mubeen Operations Room targeted the positions of Assad's forces, deep inside the western countryside of Hama, with long-range missiles. In addition to that, they also bombarded fortified positions of the regime forces at the front of al-Arbikh farms, east of Idlib, with mortar shells, achieving direct hits and casualties.
The retaliation continued when the artillery brigades of NLF targeted regime headquarters in the outskirts of Maarat al-Nouman with mortars while Fathul Mubeen destroyed a regime anti-tank missile platform on Mashariyah axis in Sahl al-Ghab with B-9 projectiles.
It is worth noting that Assad and his allies follow a policy of bombing to displace the locals and keep the status quo of the liberated areas in chaos. This usually leads to the revolutionary factions to respond to these attacks with intense bombing campaigns and special operations on the regime positions.