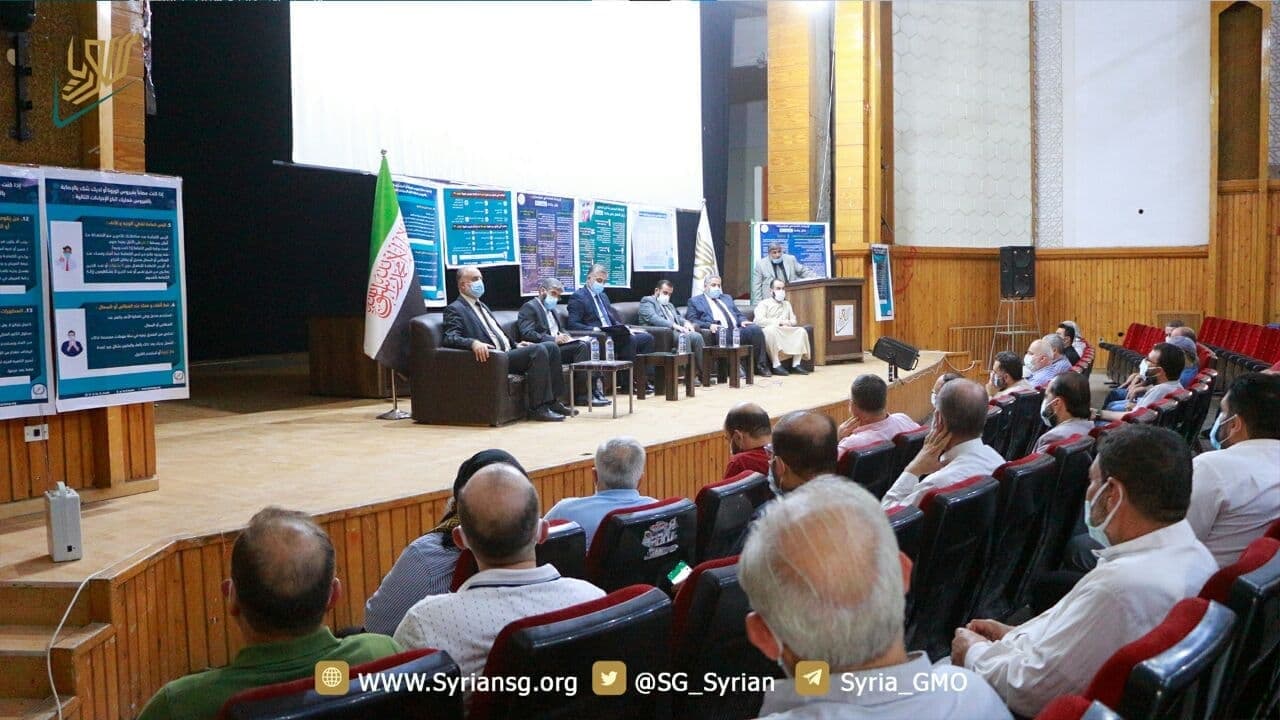 On the 21st of September, the Syrian Salvation government called on all its ministries to work immediately to make all safety precautions mandatory for their respective fields and sectors, against the spreading of the new variant of the Coronavirus in the liberated areas.
The SSG demanded that it be obligatory to follow the safety procedures and requested to close down schools, educational institutes, public and private nurseries and kindergartens, all overly-crowded markets, swimming pools, playgrounds and amusement parks, wedding halls etc.
They further added that all travelers coming into the liberated areas from outside Syria are obliged to get vaccinated in order to ensure the safety of the people living there.
After numerous emergency meetings during the past week, the SSG also announced that all its members be instructed to be tested (in case they fall ill), to get vaccinated and also to adhere to all the preventive measures.
On the 20th of September, Prime Minister of the Syrian Salvation Government, Engineer Ali Keda, met with Interior Minister, Mr. Ahmed Latouf, Minister of Education, Dr. Bassam Sahyuni, and Minister of Local Administration and Services, Engineer Qutaiba al-Khalaf, as well as Dr. Hussein Bazar who is in charge of managing work at the Ministry of Health.
During the meeting, he approved the formation of the Public Health and Safety Committee, which has been assigned work to implement all preventive measures against Corona. Moreover, they are to executive tasks that included checking government buildings, schools, universities and medical facilities to ensure the implementation of these procedures, and to see the extent to which those responsible are committed to it.
The liberated areas have been experiencing a very drastic rise in the spread of the Delta variant which has caused the healthcare facilities, hospitals and quarantine centers to be on the verge of collapsing. With the limited facilities available, the SSG alongside healthcare and charity organizations have been at unrest, acting swiftly to stop the spread of the virus as much as possible.