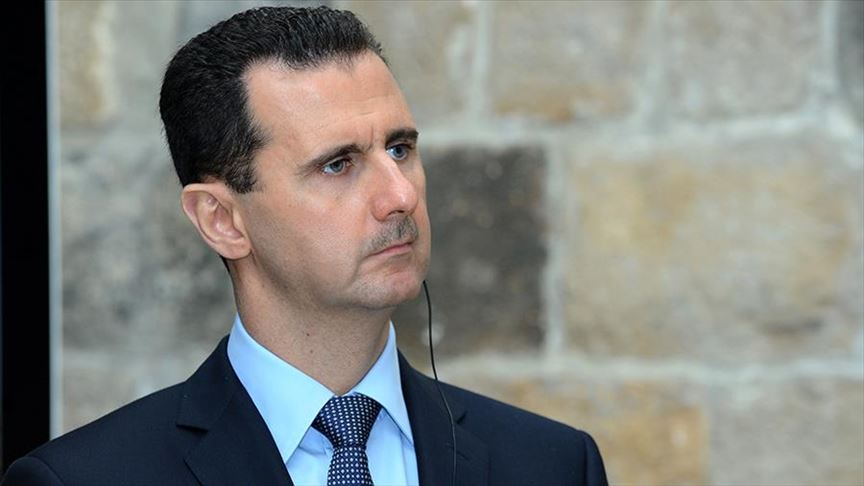 The European Union took new measures against the Assad regime on Monday, for using chemical weapons on his path to exterminate the Syrian people.
The EU issued a decision extending the sanctions imposed on the Assad regime for an additional year due to its use of chemical weapons against civilians, according to Anatolia news agency.
They confirmed that the sanctions imposed on the regime will be extended until the sixteenth of October 2022 and is also subject to further extension.
Three years ago, the EU imposed sanctions on the Syrian regime, which included freezing assets, travel bans and on research centers in Syria which had any connection with the manufacture of chemical weapons.
Last June, the EU extended the economic sanctions, which were imposed on the Assad regime, since 2011 for an additional year.
The list of sanctions includes 283 individuals involved in the acts of repression against the Syrians. It also includes freezing the assets of seventy companies and institutions, led by the Central Bank.
Since the beginning of the Syrian conflict, Assad has used chemical weapons on different occasions and locations, including Douma, Khan Sheikhun and Ghouta, killing dozens of civilians inhumanely.