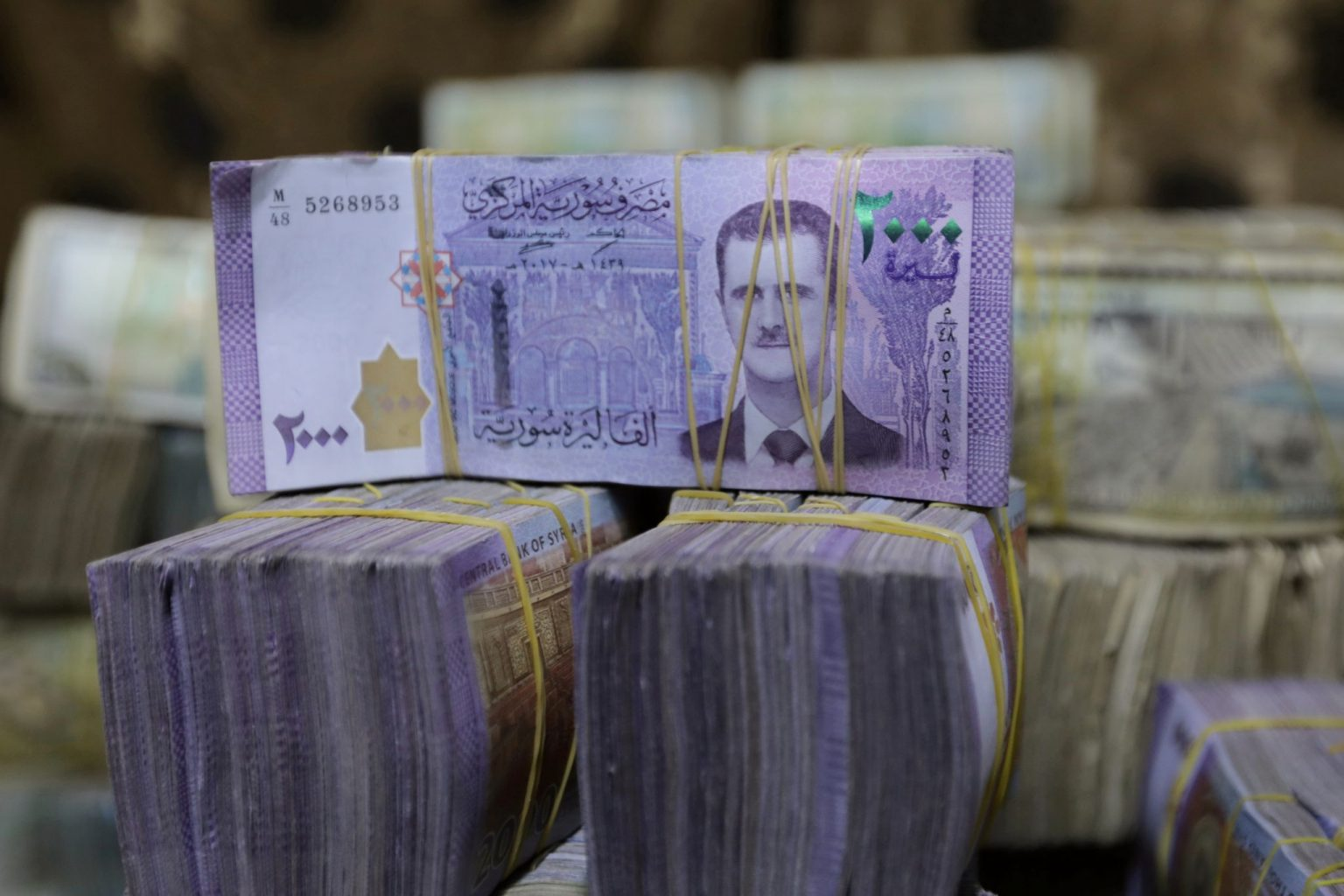 Yesterday, the Assad regime commented on the news posted by several loyalist social media accounts and channels about the regime's plans to issue a new 10 thousand Syrian pound banknote early next year.
The social media pages also claimed that Assad intended to print more of such currencies to counter the economic deficit and the high rate of inflation.
Governor of the Central Bank of the Syrian regime, Issam Hazemeh, stated on his official Facebook page that the news was false and claimed it as rumors.
He considered it as being defeated if the Assad regime was to work towards curbing inflation and to have no real justification for putting a new monetary accumulation in the market.
The areas under the authority of Assad suffer from a stifling economic crisis due to his policies based on corruption and tyranny, according to many analysts.
It is noteworthy that the regime-controlled areas have been witnessing a drastic decline in the civil, social, economic and security conditions in conjunction with an increase in poverty and unemployment. This led a large segment of the population, including traders and industrialists, to migrate towards Turkey or Europe in search for a better life.