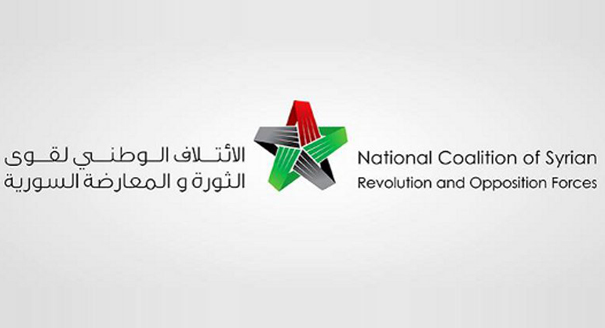 The Syrian National Coalition commented on the news claiming its intention to form a joint government with the Assad regime which would include half of its ministers from the regime and the other half from the opposition.
The coalition issued a statement confirming that it had not agreed to any proposals, in all the meetings it previously attended with the regime on conjunctive governance.
The statement also confirmed that the coalition will not be part of any such projects, as it believes in the values and principles of the Syrian revolution, freedom, dignity and democracy, and that it aspires to achieve them.
It added that everything that is proposed away from the international track for a political solution will be completely rejected.
In addition to that, it reiterated that there is no solution to the Syrian conflict without the implementation of Security Council Resolution 2254 – establishment of a transitional governing body, drafting of a new constitution, without any role for Bashar al-Assad and having fair elections under the supervision of the United Nations.
Several meetings have been held recently between the two sides concerning the Constitutional Committee, the most recent of it being last month, with no positive outcomes.
Various media sources reported statements by the former head of the Syrian coalition, Nasr Hariri, mentioning that Washington was no longer interested in toppling Assad.
Furthermore, he said that its [the US] vision for a solution was to form a nationally associated government which would be divided equally between the opposition and the regime and led by one from the opposition.