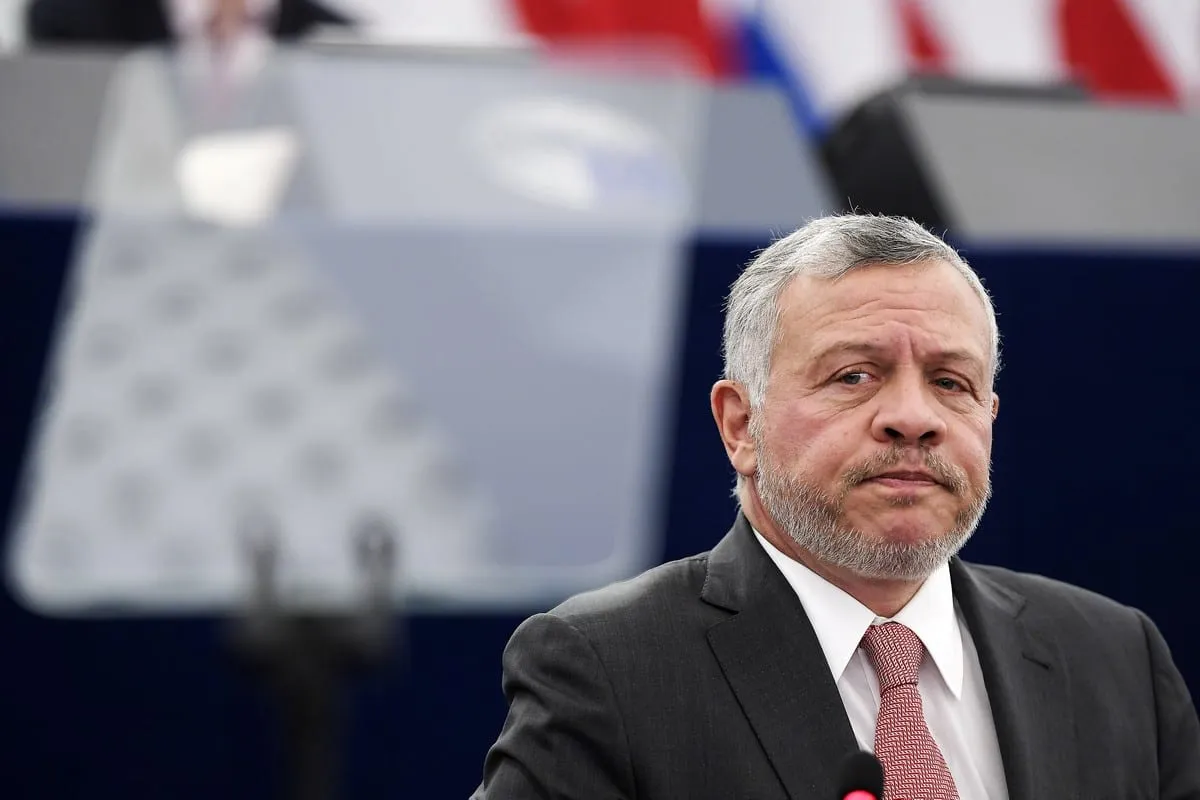 Syrian opposition writer and political analyst Khalil Miqdad mentioned that he expected the curse of Bashar al-Assad would haunt Jordan's King Abdullah II after the recent rapprochement with the Syrian regime.
Al-Miqdad tweeted, "Just as Abdullah II had a phone call with Assad, his financial corruption files were being reviewed, so what would happen if he were to visit Damascus?"
He then asked, "Is it reasonable for him to face the fate of those who preceded him?"- in reference to the overthrow of Sudanese President Omar al-Bashir and the leaders of the ruling party in April 2019, who were subjected to criticism after his abrupt and secret visit to Bashar al-Assad on December 16, 2018, in Damascus.
Recently, there has been reports that the King of Jordan spent more than 70 million pounds (more than 100 million dollars) to establish a real estate empire in Britain and the United States.
Leaked financial documents show that a network of secretly owned companies have been used by King Abdullah II bin al Hussein to purchase 15 properties since taking power in 1999.
The list includes three oceanfront homes in Malibu, California – worth 50 million pounds – and properties in London and Ascot in the United Kingdom.
On the 3rd of October, President of the Syrian regime, Bashar al-Assad, had a phone call with King Abdullah II of Jordan, to discuss relations between the two regimes, and the latest developments there.
This was preceded by intense diplomatic meetings between Jordan and the Assad regime, including visits of high-ranking ministerial delegations from the regime to Jordan. This coincided with the adoption of important agreements which came after the Syrian regime's defense minister visited Amman.
As a result of these meetings, Jordan announced the complete reopening of its borders with Syria for commerce, trade and tourism, as well as the resumption of flights between the two sides.
It is worth noting that the apparent normalization between the two regimes began following the agreement to pass the Egyptian gas pipeline to Lebanon, through Jordan and the regime-controlled areas in southern Syria, which got the green light from the US.