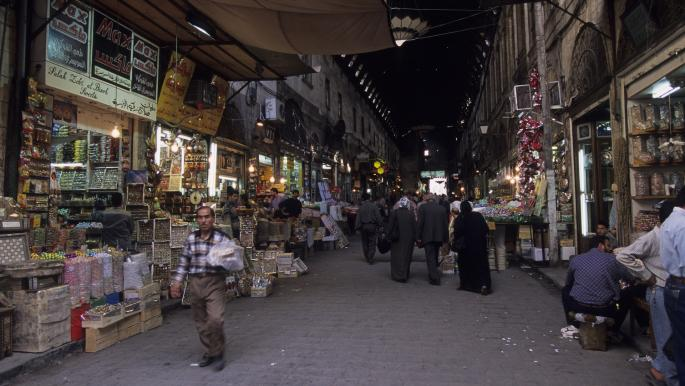 The Assad regime imposed double the taxes on shops and industrial organizations to unprecedented levels and warned that they be paid at the beginning of each year.
According to the website, Sout al-Asima(Voice of the Capital), the regime's Ministry of Finance issued instructions to raise taxes on shops by a staggering 500 percent.
The new decision will be implemented early next year, as taxes for the current year will startle between 300 to 500 percent. This measure will not be limited to shops only, but will also include industrial and commercial facilities.
Furthermore, Assad's Ministry of Finance threatened to impose additional fines to those delaying the payment of these taxes until the end of the year.