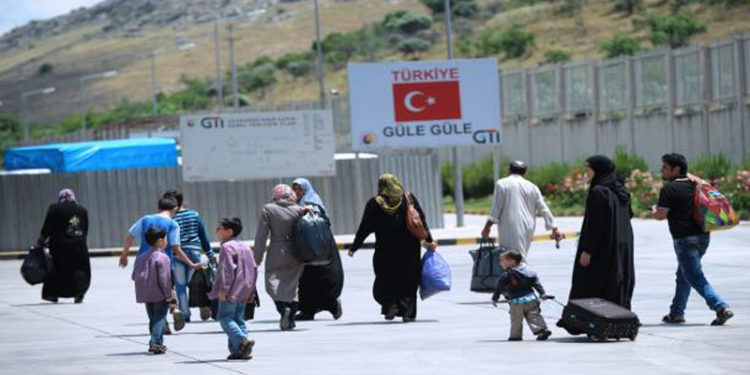 After numerous meetings held between the administration of Bab Al Hawa and Turkey, recently, the Medical Relations Department announced restoration for medical services allowing treatment for Syrian patients in the liberated areas inside Turkish territory. This came after it was stopped for over two months.
Official from the medical office in Bab Al-Hawa, Dr. Bashir Ismail, said that several meetings occurred recently with Turkish officials in order to solve the problem regarding Turkey not allowing patients from the liberated areas to travel for treatment in Turkish hospitals.
Dr. Ismail confirmed that they came to an agreement with the Turkish Immigration Department to issue documents to locals from now on which would officially allow them to get medical care in Turkey. In addition to that, they could get treated for free as long as they held this document. He stated that this allowance would start from today, the 4th of November.
In September, Dr. Ismail had mentioned, "Since early 2021, over 6,000 Syrian patients with urgent and emergency medical cases have entered Turkey. This number includes around 1,350 cancer patients compared to 1,800 cancer patients last year."
This was a result of the campaigns launched by activists on social media, calling on the Turkish side to let Syrian patients go to Turkish hospitals, given lack of medical facilities in northwest Syria.