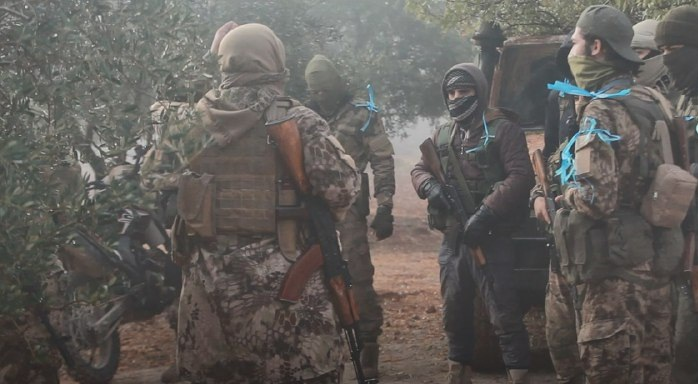 On Friday night, military factions from the Fathul Mubin Operations Room repelled an infiltration attempt by regime forces at the fronts of southern Idlib countryside.
According to Military Media, the fighters of the National Liberation Front repelled an infiltration attempt by Assad's forces on the Hantoutin – Deir Sunbul axis, in the Jabal Al-Zawiya area, causing the infiltrating forces human casualties and material damage.
Sources added that the factions targeted their movements with heavy artillery and mortars achieved direct hits.
They added that regime forces retaliated immediately by shelling the village of Deir Sunbul, south of Idlib, and its surroundings with heavy artillery, after their failure to penetrate, to allow their militias to retreat.
From time to time, regime and Iranian forces try to infiltrate the axes of the liberated north of Syria, but so far, all their attempts have resulted in failure.