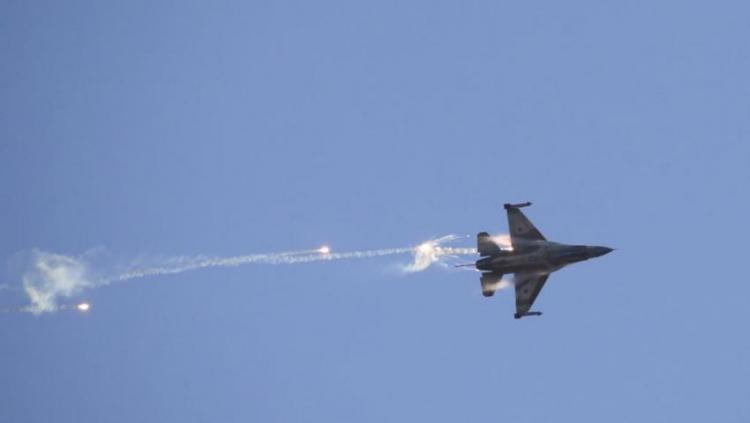 Sources revealed a Russian-Iranian agreement that required Iranian forces to withdraw from an airport in central Syria, in order to avoid Israeli airstrikes.
Ein al-Furat website mentioned that Russian officers held a meeting with leaders of the Iranian Revolutionary Guards to discuss about the T-4 Airport, in Homs countryside. The two sides reached understandings that required the Iranians to withdraw from the airport, which is expected to be implemented within days.
Moscow aims to restore Russian control of the airport and keep the Iranians away from it.
Lately, Russian forces established a new helipad in Khirbet Al-Tiyas, close to T-4 Airport, which according to analysts was as part of the competition for influence between the two sides.
It is worth noting that Israel raids on Iranian sites in Syria from time to time, and these strikes have been focused in the center and south of the country and near the capital, Damascus.