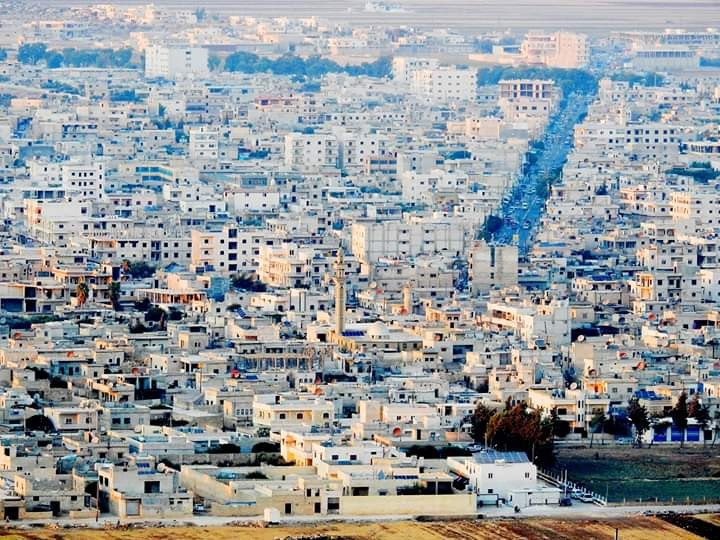 The local council in Sarmada supervised the construction of drainage systems within the roads and markets that had been tiled recently by various organizations operating in the liberated areas.
Member of the office for services in the council, Mr. Hamza Hamad, said: "We supervised work by organizations on the establishment of water drainage channels in the city center with the aim of draining the rainwater that made things difficult for the people in the past years due to flooding."
He added: "The project included the construction of 17 canals along several streets, of which the most important were in the main market street and the vegetable market in the city center."
He continued, "The locations that required the construction of drainage are the lower parts in the city, where rainwater gathers abundantly. This project will mainly contribute to facilitating water drainage on the streets to eliminate floods."
The local council has recently supervised the paving of many important roads in the city center with interlock tiles. Councils throughout the liberated areas have been putting all their efforts into alleviating all the necessities for the locals as winter lurks around the corner.