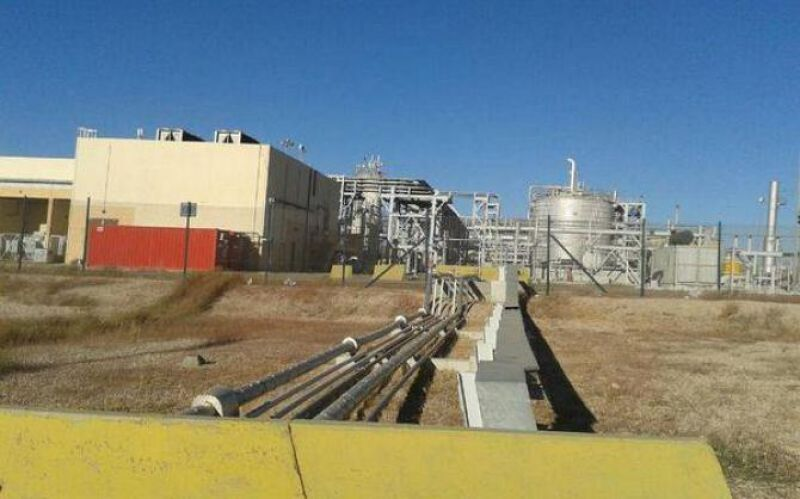 Yesterday, unknown perpetrators launched an attack on an oil field belonging to regime forces in the eastern countryside of Homs, causing deaths and injuries.
Ain al-Furat website, which specializes in news concerning the Badia [desert] region of Homs and the eastern region of Syria, stated that missile strikes from unknown sources targeted the sites of the regime forces in the Shaer oil field, east of Homs.
Sources mentioned that fourteen Grad rockets targeted the oil field and other locations surrounding it, killing and wounding seven members, all of whom were transferred by helicopter to a hospital nearby.
They added that the attack was the third of its kind in two months, a development that the region has not witnessed since the regime, Russia and Iran took control of the region several years ago.
The Shaer oilfield is considered as one of the most valuable ones under the control of the Assad regime and Russia, and it has been subjected to several attacks during the past three years.
Many tend to believe that ISIS is behind these attacks, despite the fact that the regime forces launched several operations in the region to eliminate these threats.