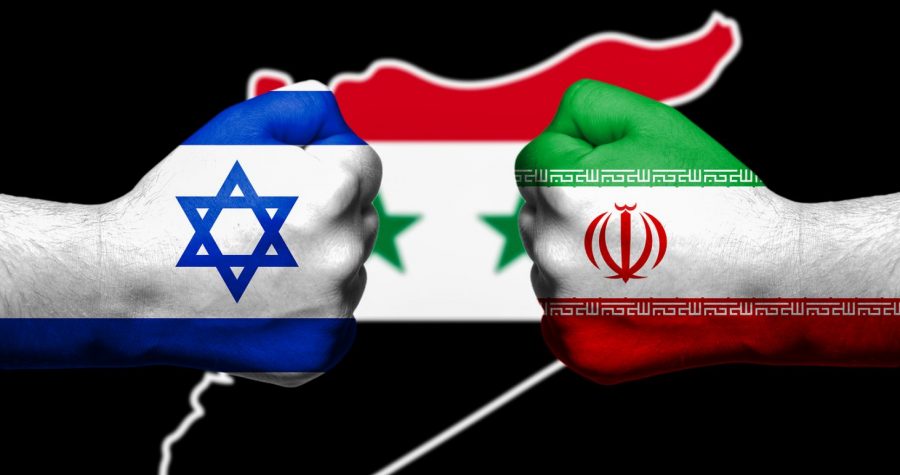 Israeli sources revealed to the channel Al-Hurra that Iran still continues its efforts to embed itself and smuggle weapons into Syria, without succeeding in achieving its goals. This in turn has forced them to resort to other maneuvers.
The sources mentioned that the Quds Force from the Iranian Revolutionary Guards recently began smuggling surface-to-surface missiles and drones through humanitarian aid convoys into Syria. At the same time, weapons are being smuggled by civilian airplanes from Tehran to Damascus.
They added that the destination of these smuggled equipment could be divided into two:
Firstly, an organization led by Ali Assaf, who is Lebanese, and currently working for the Quds Force with the aim of preparing armed forces equipped with missile-capabilities in Palmyra, Aleppo and Damascus in order to trigger them when necessary against Israel.
Moreover, the other destination would be for the Imam al-Hussein Division, which has recently been active in Syria and is made up of thousands of foreign forces.