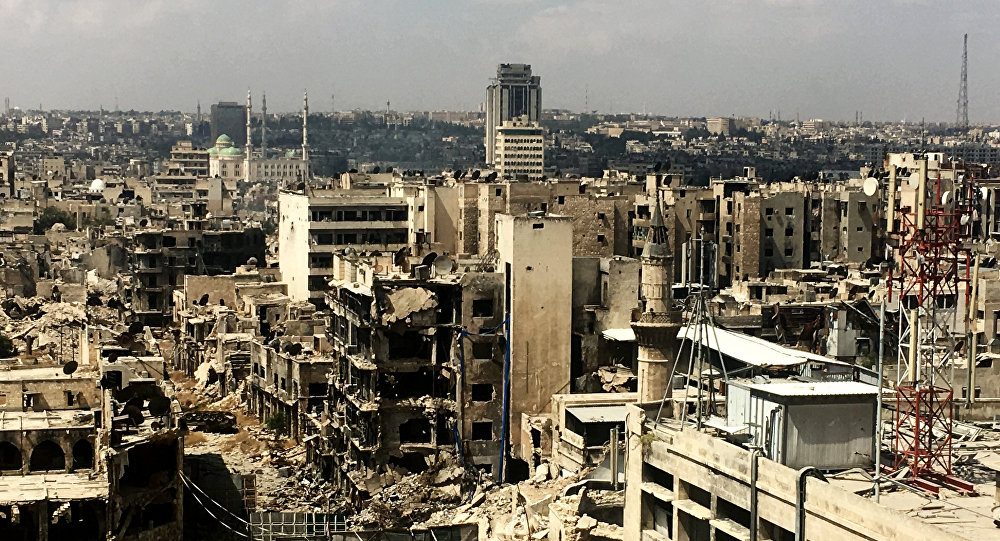 Syrian activists on social media launched a campaign under the hashtag 'We will return without Assad', with the aim of reminding the world about the displacement of the residents of Aleppo and other parts of Syria caused by the Assad regime.
Syrian journalist Mahmoud Talha said regarding the objectives of the campaign (which coincided with the fifth anniversary of the fall of Aleppo to Assad and his allies) that it aims to remind the international community that there is no political solution in Syria unless the displaced can return safely. He stressed that the issue of displacement can only be solved by addressing the core causes of it, i.e. the Assad regime, Iran, and Russia, according to Arabi 21.
Director of the Syrian Network for Human Rights, Fadel Abdul-Ghani, said that the forced displacement of the people of Syria is one of the most heinous crimes deliberately committed by the Syrian regime.
He added that forced displacement included displacing internally and externally, summing up to over 13 million Syrians, who left their homes and were forced to be displaced.
Abdul-Ghani mentioned that the displaced are afraid of returning home, fearing their fates at the hands of the regime, and this undermines the regime's narrative about its areas being safe to return to.