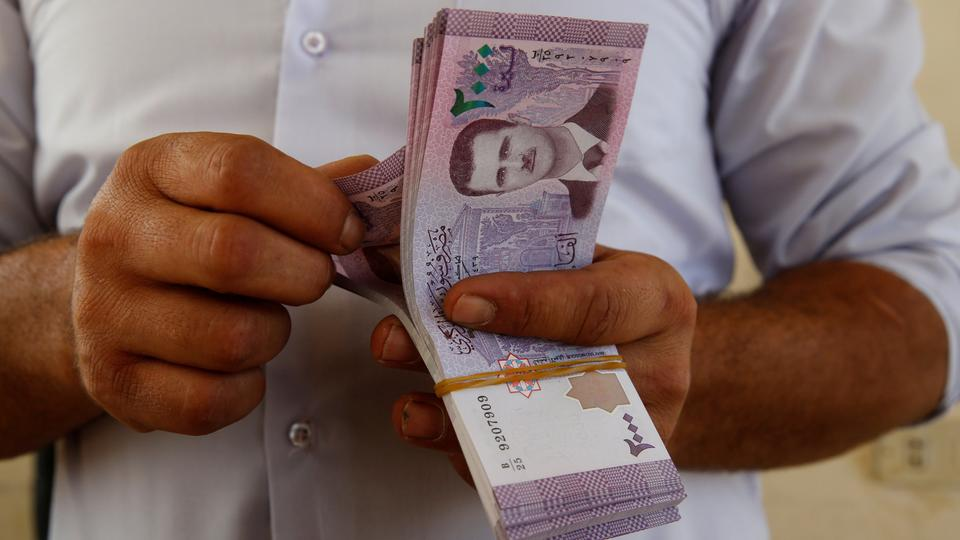 On Wednesday evening, Bashar al-Assad issued 3 legislative orders, according to which he increased the salaries, wages and compensations of civil and military workers and pensioners by 30%.
The first order stipulates a 30% increase in salaries and wages for all state workers, both civilian and military.
It also meant raising the general minimum wage (for workers in the private, corporate and joint sectors) which is not covered by what is usually provided according to the Basic Law for state workers, i.e. 92,970 Syrian pounds per month.
The second order guarantees pension holders, both military and civil, an increase of 25% on the retirement pension.
The third order includes calculating the compensation granted under the laws and regulations in force.
Local sources believe that the salary increase will not exceed 30 thousand Syrian pounds, which would only bring the average wage to less than 100,000 pounds. This comes despite the fact that the average cost of living for a Syrian family is more than 1.2 million Syrian pounds, according to a case study by the Hermon Center in Damascus.
The cost of living for the average Syrian family increased in the past couple of months by more than 600,000 pounds, after the price of food and transportation skyrocketed when Assad raised the prices of diesel and gasoline last month, while the Syrian pound plunged further from about 3200 to 3600 Syrian pounds per dollar.
The areas under regime control have experienced a significant decline in living, economic, social and security conditions, throughout the years of war. Having failed to serve the basic needs of the people, loyalists as well as others have expressed anger and displeasure on social media on a regular basis.