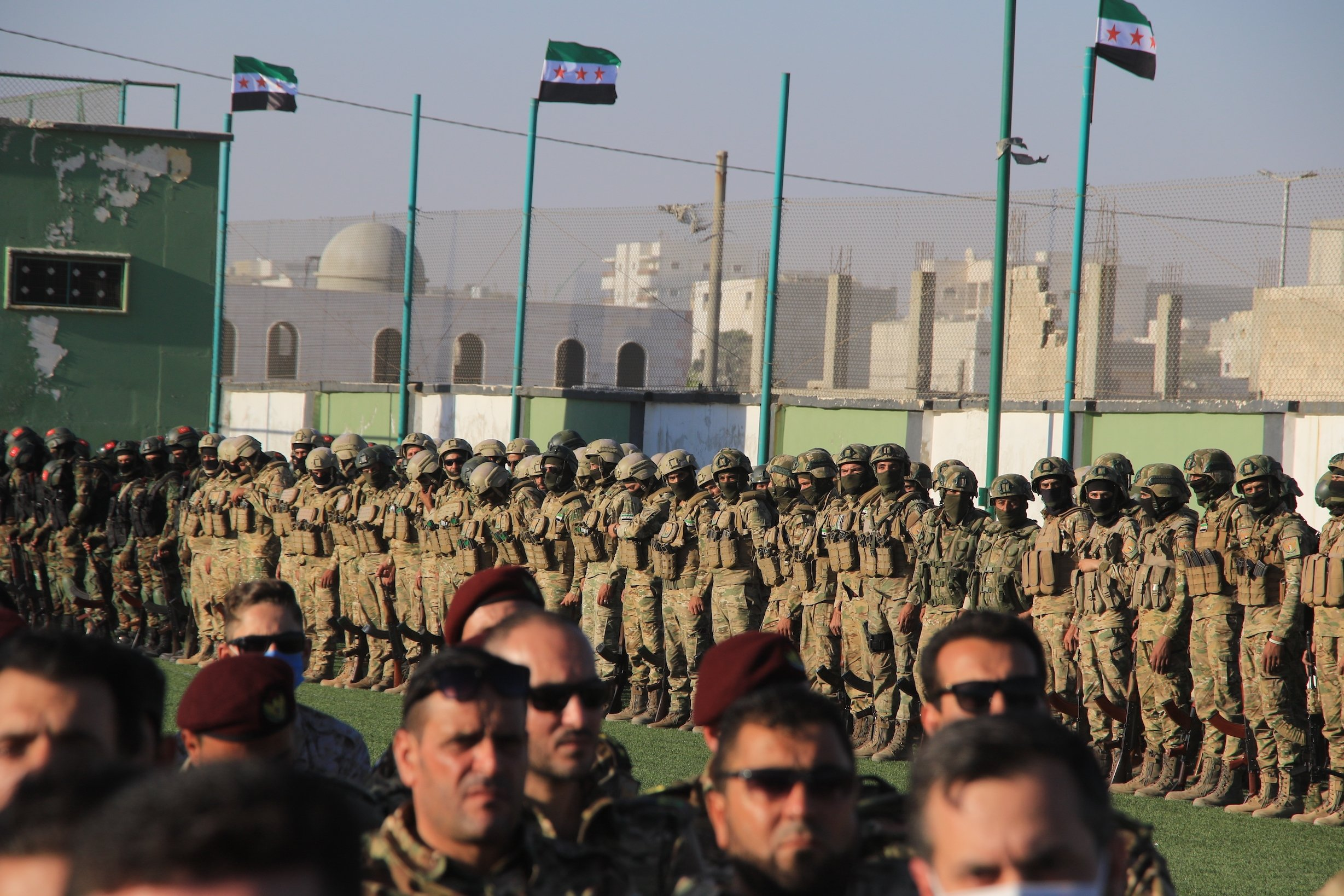 In an exclusive report by Elam Askari (Military Media), the spokesperson for the National Army, Youssef al-Hamoud, denied all allegations that the National Army had recruited children under the age of 18.
Al-Hamoud said, "Since the beginning of the formation of the Ministry of Defense and the National Army, I have given written and verbal instructions to all corps and battalions joining the National Army not to accept those who are under the age of 18."
He added that all components of the National Army adhered to these instructions, explaining that the number of young individuals wishing to join the National Army are many.
He concluded by further clarifying that the National Army is not thinking of imposing forced conscription because there is no need for that, but rather, relying on the revolutionary spirit of the people, which is the generally the main motive for those joining the National Army.