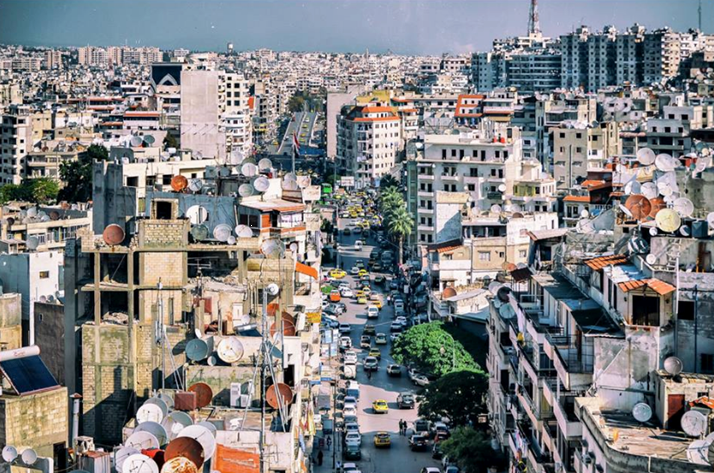 Loyalist sources reported that the city of Latakia began to witness a spike in armed robbery of public and private outlets in broad daylight.
Pro-regime accounts on Facebook reviewed some of what the area had witnessed during the past few days, including armed individuals storming the Saqoubin gas station and forcing its workers to fill (ample) quantities of fuel. The perpetrators also stabbed a worker with a knife as well as beat another severely. In the end, they failed to steal money from the station's manager, and they fled the place before the police arrived.
Sources also confirmed that a restaurant in the city was subjected to a similar operation, during which large sums of money, approximately 2,350,000 Syrian pounds, were stolen.
These incidents met with widespread resentment among the loyalists, comparing the situation in Assad controlled areas to areas run by gangsters and mafia. They directed their speech towards the regime claiming it to turn the 'honorable people into thieves and murderers' due to poverty and starvation.
Locals in the regime-controlled areas suffer from deteriorating security, social and economic conditions, in conjunction with the spread of weapons in residential areas – causing widespread disorder and chaos.