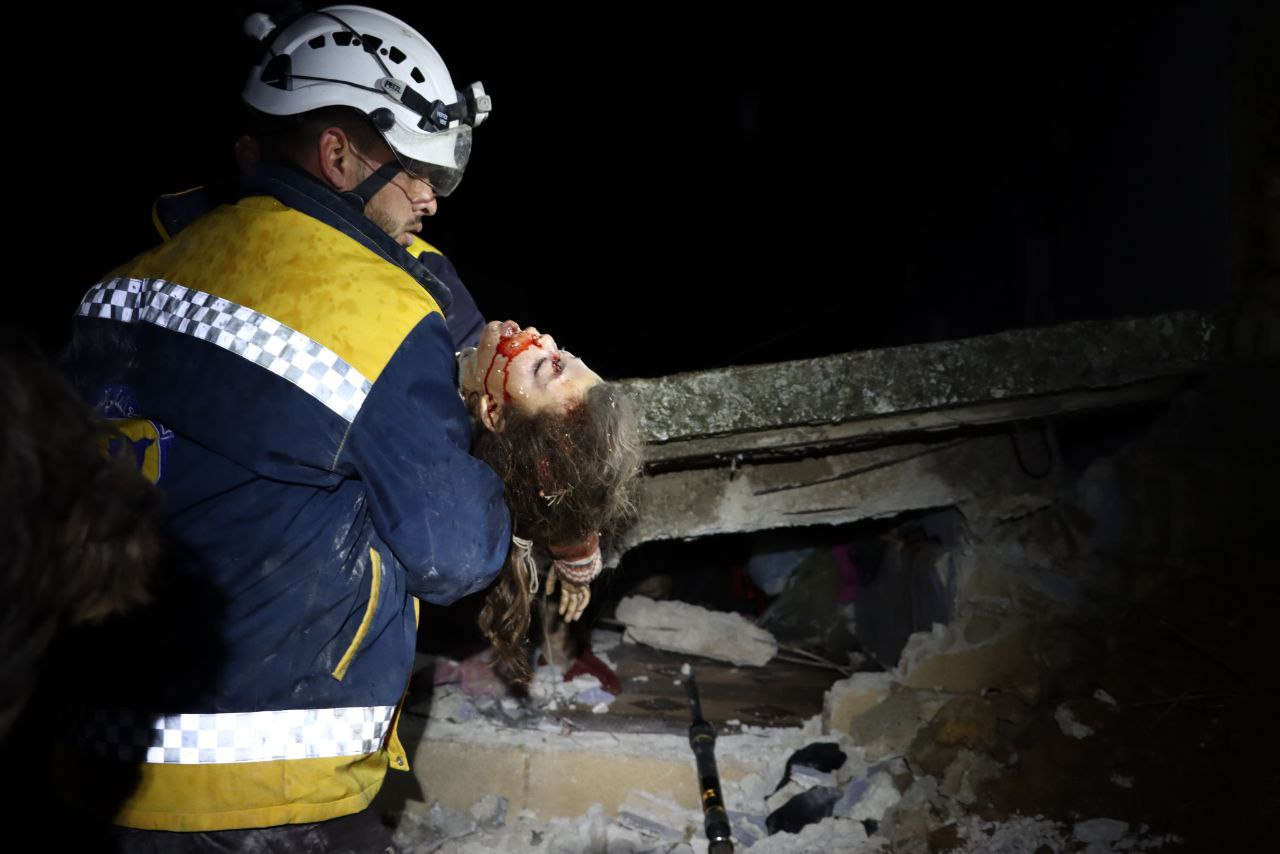 Since last week, Russia has stepped up its raids on the liberated areas, bombing multiple locations on the same day.
For the second day in a row, Idlib and its surroundings witnessed dozens of Russian airstrikes, targeting residential areas, killing two civilians and wounding several others.
One of the raids on the town of al-Nahr al-Abyad near Jisr al-Shughour, killed a woman and two children, and ten others were injured, including six children.
On Friday only, Russian jets bombed the Jabal al-Zawiya region in the southern countryside of Idlib, especially around the villages of Iblin and Mashoun, the outskirts of the town of Kafrdian, north of Idlib, and al-Jadida, western Idlib. Since midnight, Russians airstrikes targeted locations very close to Idlib city startling the locals there.
Many analysts believe that this escalation is due to Russian-Turkish dispute over several issues concerning Syria.
The Syria Civil Defense said in a statement that the Russian air strikes had systematically targeted the infrastructure and vital facilities that help civilians to survive, aiming to make living conditions even more difficult for the Syrians residing in Idlib.
Since morning, factions from the Fathul Mubeen Operations Room have targeted various locations of the regime forces with heavy weapons and missiles in retaliation to the recent escalation on the liberated areas.