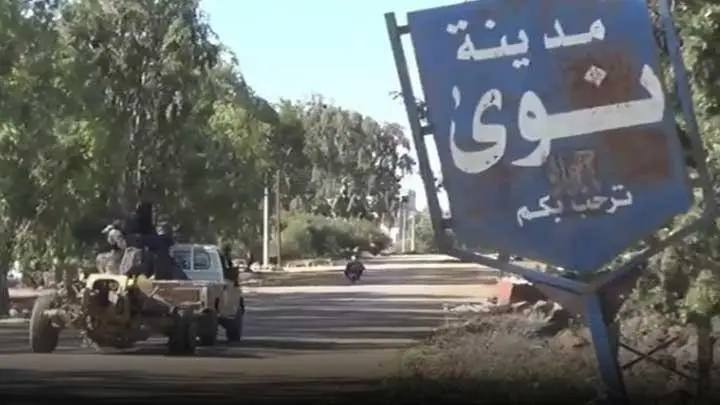 Locals of Nawa city in the western countryside of Daraa have been experiencing very low standards of healthcare as a result of the local doctors migrating from the city.
Special sources informed Houran Free League that most of the doctors left the city, like elsewhere in most parts of Daraa province, and headed towards countries in the Gulf. This came as a result of the deteriorating security and poor economic conditions in the region and the increase in kidnappings, against those earning well, to demand ransom in exchange for their release.
The source mentioned that a number of doctors were subjected to extortion by armed perpetrators, some of whom worked for the security branches of the Assad regime, by requesting large sums of money from doctors in exchange for their freedom (from being kidnapped).
"The number of doctors who have migrated since the beginning of last month has reached 10, specializing in anesthesiology, angiology, internal medicine, neurology, dentistry, as well as pediatricians and surgeons," according to the source.
According to many residents they have no other choice but to take their children to neighboring cities for any necessary treatment. The city hospital has lost its effectiveness since the regime took control of the province in July 2018, after its forces had looted and stolen medical devices.
In addition to that, sources revealed that businessmen and other wealthy individuals who would support hospitals have stopped or left as well, fearing security prosecutions on charges of support, financing and dealing with external parties.