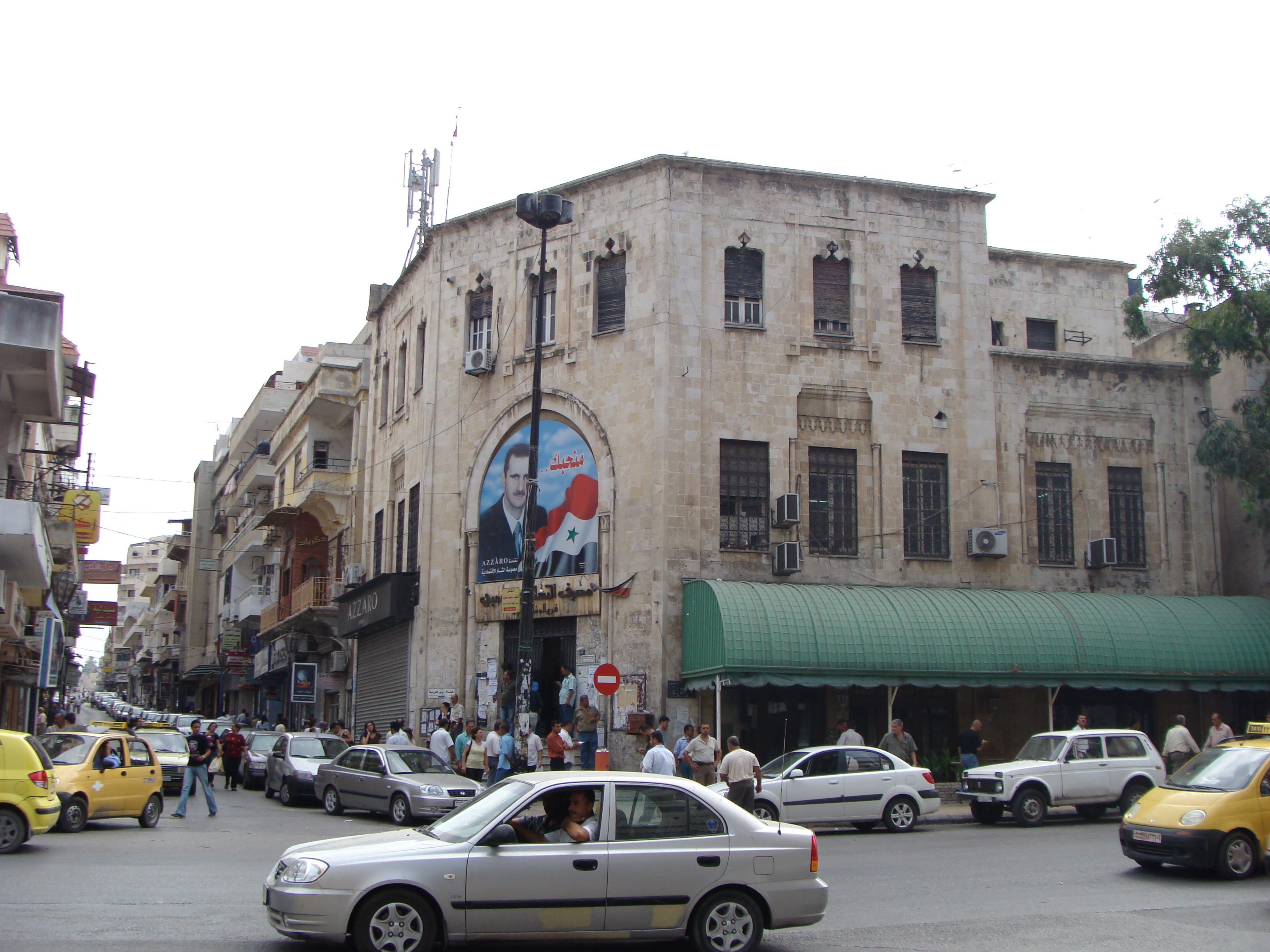 Lately, Latakia city has been witnessing several cases of theft and armed robbery carried out by members of the National Defense and other forces of the Assad regime, targeting merchants and owners of companies in the city as well as gas stations.
On Saturday, al-Sharq al-Awsat quoted an opposition activist in the city of Latakia reporting 8 cases of armed robbery on citizens, harassment of young women on the streets and marketplaces and robbery of vehicles by unidentified armed individuals. Some of these cases, supposedly, occurred during broad daylight.
According to a resident in the city, the Syrian coast has also become a platform for human trafficking operations by sea towards Europe which have been advertised on social media with contact numbers. This has, reportedly, opened the door for thieves and fraudsters. The source added that dozens of citizens were victims of fraud, robbery, and murder in some cases, after their money and vehicles were robbed.
Locals and loyalists say that areas under Assad have become very difficult to live in. Other than the economic crisis faced there, the lack of security has made it worse as many claim that units from the regime forces themselves have begun to steal, rob and harass the Syrians residing there.