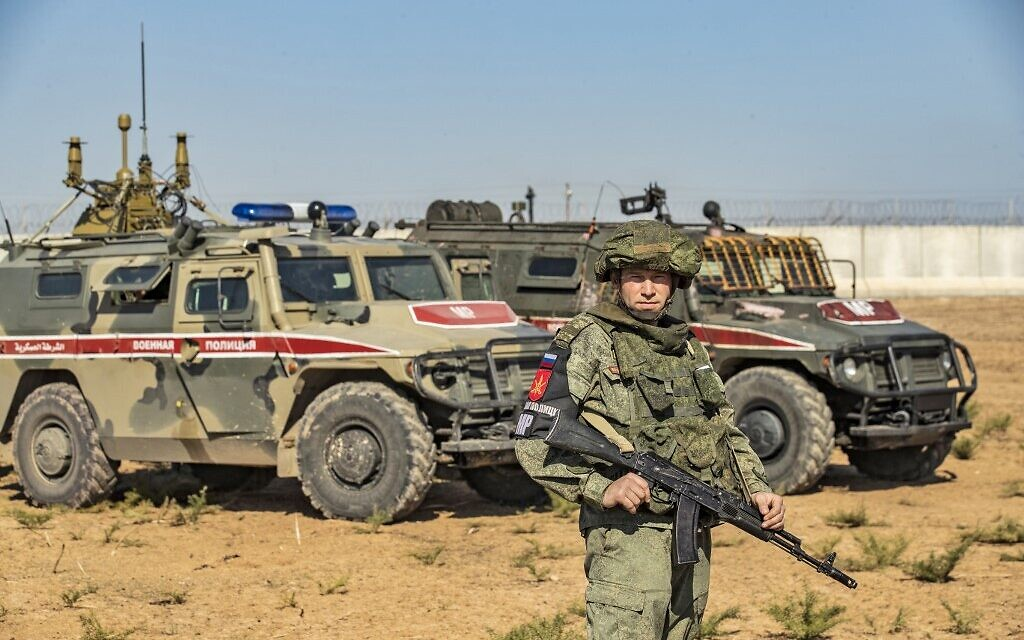 Reports suggest that Russian military activities in Syria have declined over the past three days, coinciding with the start of the Russian invasion of Ukraine.
Al-Sharq al-Awsat agency mentioned that the Russian forces had reduced their airstrikes on ISIS positions in the Syrian deserts of Homs, as well as their patrols in the north and east of the country.
They added that the Russian military was a lot more active before the start of the war in Ukraine, where Russian warplanes targeted ISIS sites with over 850 raids and strikes, until 24th of February.
Last Friday, the President of the Syrian regime, Bashar al-Assad, considered the Russian invasion of Ukraine as a 'correction of history and re-balancing the world' – noting that Russia today is not only defending itself but also the world and the principles of justice and humanity.