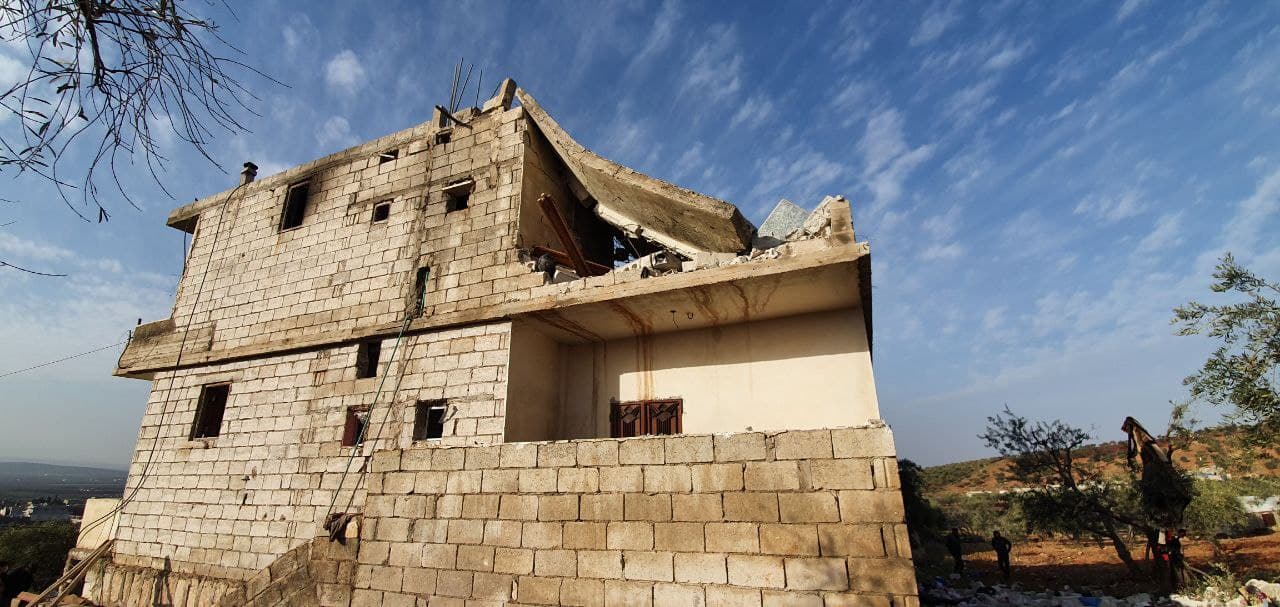 Yesterday, Hayat Tahrir Sham released a statement concerning the US operation in Idlib targeting ISIS leader Abu Ibrahim al-Qurashi, which led to casualties among women and children. This caused some to criticize them for their silence concerning the event.
In the statement, they explained that the border region is considered as a safe haven for the IDP who have fled heavy bombardment by the regime and the Russians and that the operation caused great panic and fear among these people.
The real nemesis of the Syrians is still the Assad regime and its allies, and that its their (HTS) duty to protect the people from any attacks that harm the stability and peace in the liberated areas, according to the statement.
They condemned the operation and claimed that they were not aware of it before it was executed and also stated that they will not allow ISIS to use the liberated areas for any purposes and continue to hunt them down.
Last Thursday, US special forces executed a major counter terrorism operation in Idlib, killing the ISIS leader. This was the second of its kind after the operation that killed former ISIS leader Abu Bakr al-Bagdadi. Civilian casualties during the event led to criticism, with some claiming HTS to be affiliated with the US due to them not taking any action during the moment.