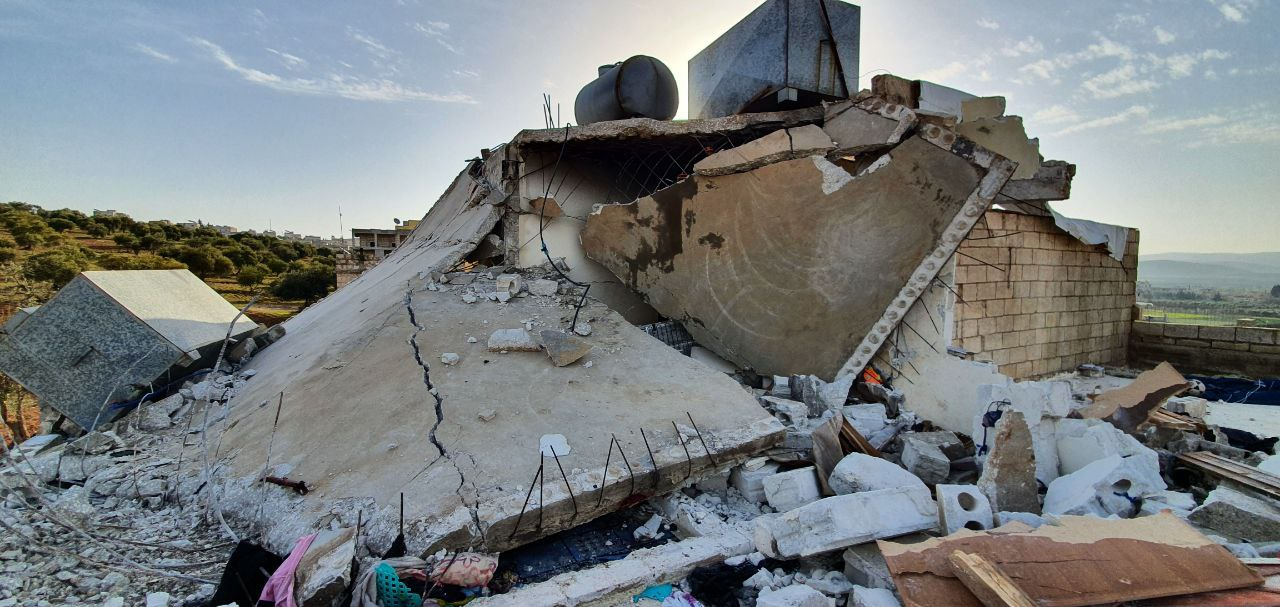 Around midnight today, US Special Forces reportedly carried out a counter-terrorism operation in Atmah, a town close to the Turkish borders in northern Idlib.
Eyewitnesses claimed that seven Apache helicopters belonging to the international coalition took off from the Ain al-Arab base in Kobani and crossed the Euphrates Shield areas from Jarabulus towards Atmah.
The operation lasted about three hours before the US aircraft withdrew from the location. Sources claimed that US drones struck targets in the region, after the helicopters withdrew.
According to witnesses, coalition special sources surrounded a house in the area and the operation coincided with the flight of coalition F-16's. Violent clashes erupted between opposing parties and sources have claimed that there were casualties from both sides.
Local sources also reported that nine individuals, including three children and a woman, were killed and dozens wounded as a result of the operation.
"U.S. Special Operations forces under the control of U.S. Central Command conducted a counter-terrorism mission this evening in northwest Syria" Pentagon Press Secretary John Kirby said in a statement.
According to Reuters, spokesman John Kirby said "The mission was a success. There were no American casualties".
A US official said that one of the helicopters that participated in the raid in Atmah had technical issues and had to be detonated on the ground.
It is reported that President Joe Biden will reveal the details of the operation later on today.
This is the second major operation of its kind in the Idlib region, after the one where Abu Bakr al-Baghdadi was neutralized in the village of Barisha. The operation also comes fifteen days after the Ghuwayran prison operation, which ISIS launched against the SDF forces.
The purpose of the operation is still unknown, amid expectations that highly important figures who may have been hiding at the house that was targeted.