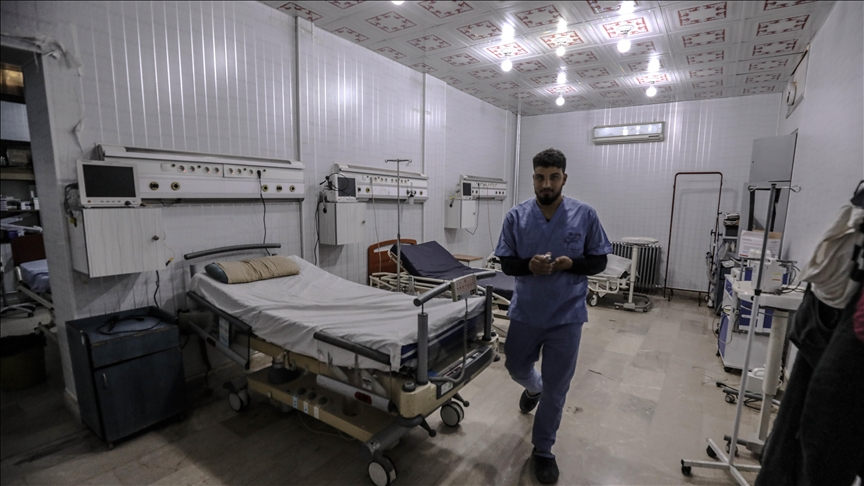 The liberated areas edge closer to a humanitarian disaster after long periods of being cutoff from vital funding needed for the medical sectors. Asharq al-Awsat agency reported that Syrians, especially the IDP, in Idlib are now in danger after medical support was cutoff for a number of hospitals and medicine, that used to benefit about 2.5 million.
They quoted some of the patients as saying that they are now forced to sell their property to pay for the costs of their and their families' treatment.
It also quoted a medical official in the Idlib Health Directorate that the decision to reduce support for hospitals last year, issued by the World Health Organization, exacerbated the suffering of the Syrians in the region, and the displaced in particular.
According the official, nearly one and a half million civilians were affected by the cessation of medical support in the region, which included eighteen hospitals and medical centers.
He added that the cessation of funding caused its services to drop below 30%, and deprived nearly seven thousand patients, who used to come to it on a monthly basis, from free treatment.
Northwestern Syria is considered one of the most densely populated regions in Syria as it is inhabited by nearly five million Syrians, half of whom are IDP.