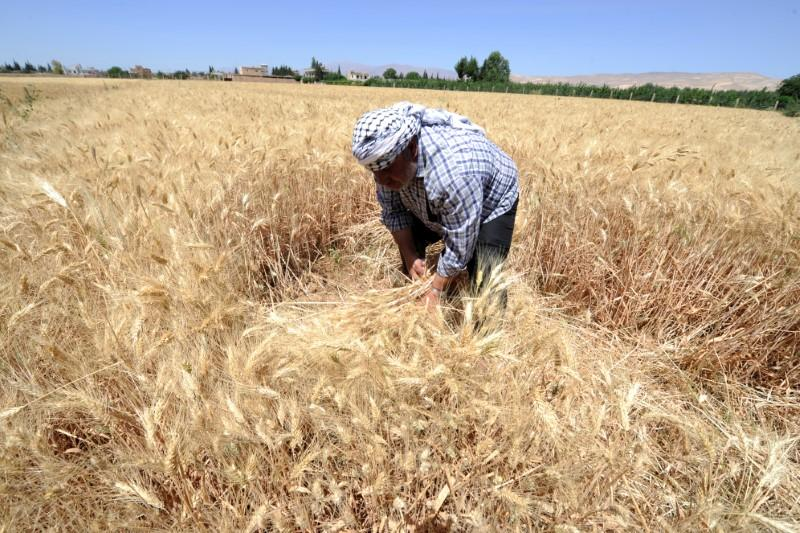 With the harvesting season for wheat around the corner, farmers residing in regime-held areas suffer from lack of subsidized diesel to irrigate their crops, despite their promises to provide all the requirements for wheat production, including diesel, for the current year.
According to the estimates of the regime's Ministry of Agriculture, about one and a half million hectares were planted this year – the entire region planned for irrigation and 80% of the area for rainfed agriculture.
Although the regime promised on irrigation for the year, it did not provide the necessary fuel to farmers to water their crops.
On the 9th of April, the Ministry of Agriculture reneged on its promises to provide the fuel needed to farmers at a price of 500 Syrian pounds (with international support) and announced that it would also be available for 1700 Syrian pounds from the black market. The farmer were asked to register within 72 hours and distribution would begin after mid-April.
However, farmers complained that they were not provided with what they were promised during the appointed time. Saeed Jaber, a 42 year old farmer from Hama mentioned to al-Araby al-Jadeed: "We did not even receive the 200 liters with the excuse that my turn has not yet come, forcing me to buy small quantities from the black market".