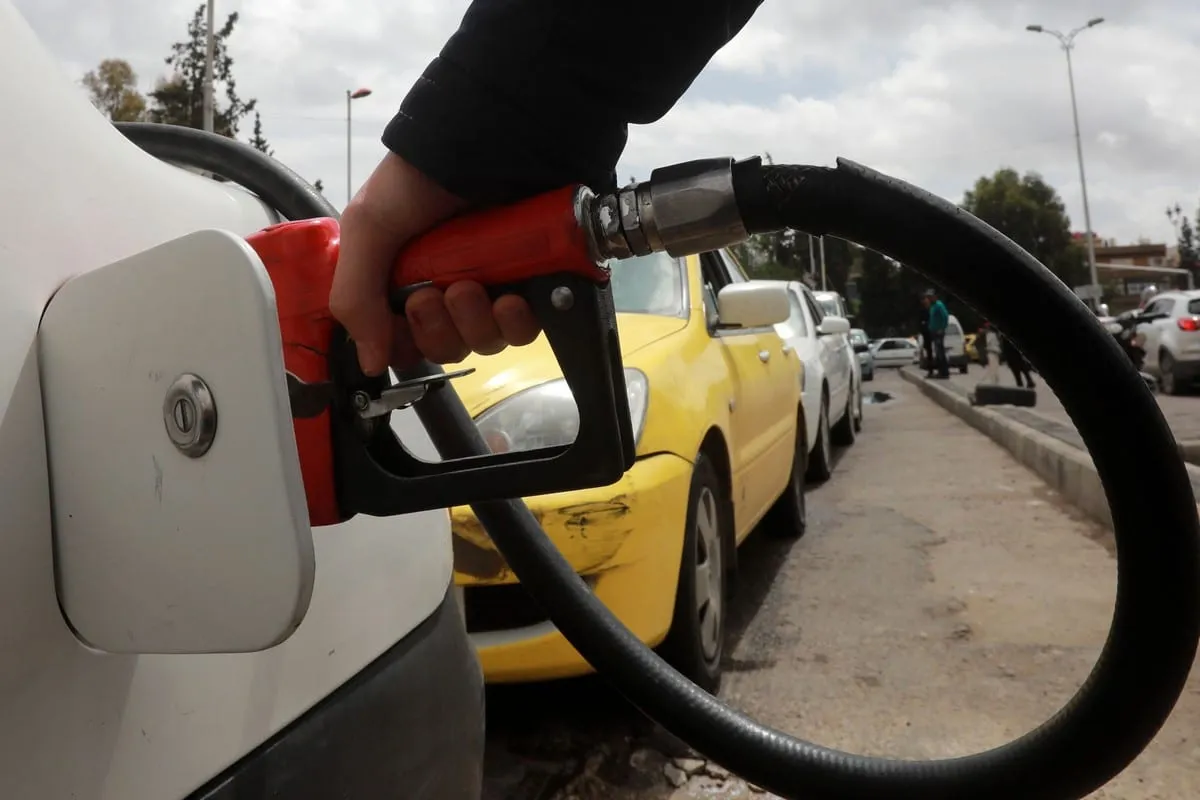 The Assad regime has angered its loyalists, as well as locals, by reducing fuel allocations, causing a hike in prices and constituting an additional burden on the Syrians residing in its region of control during Ramadan.
Al-Araby al-Jadeed agency quoted taxi drivers in the regime's areas as saying that the latter's decision, issued a week ago, reduced allocated quantities to five times per month instead of seven.
One of the drivers stated that he "only gets 75 liters a month"; an amount that only suffices him to work for merely three days, which may force him and many other taxi drivers to stop work.
Others saw that the delay in fuel deliveries is a deliberate measure by the regime, seeking to pave the way for raising the cost of subsidized fuel, under the pretext of it being available in the market.
An employee working at a private company mentioned that she has to pay 100,000 Syrian pounds as a monthly transportation fee, where she used to pay 60,000 Syrian pounds – bearing in mind that the average salary of an employee is usually around 100,000 Syrian pounds.
The recent tensions between the Assad regime and the SDF in Hasakah, have caused oil supplies coming from the latter's region to be suspended, making matters worse.