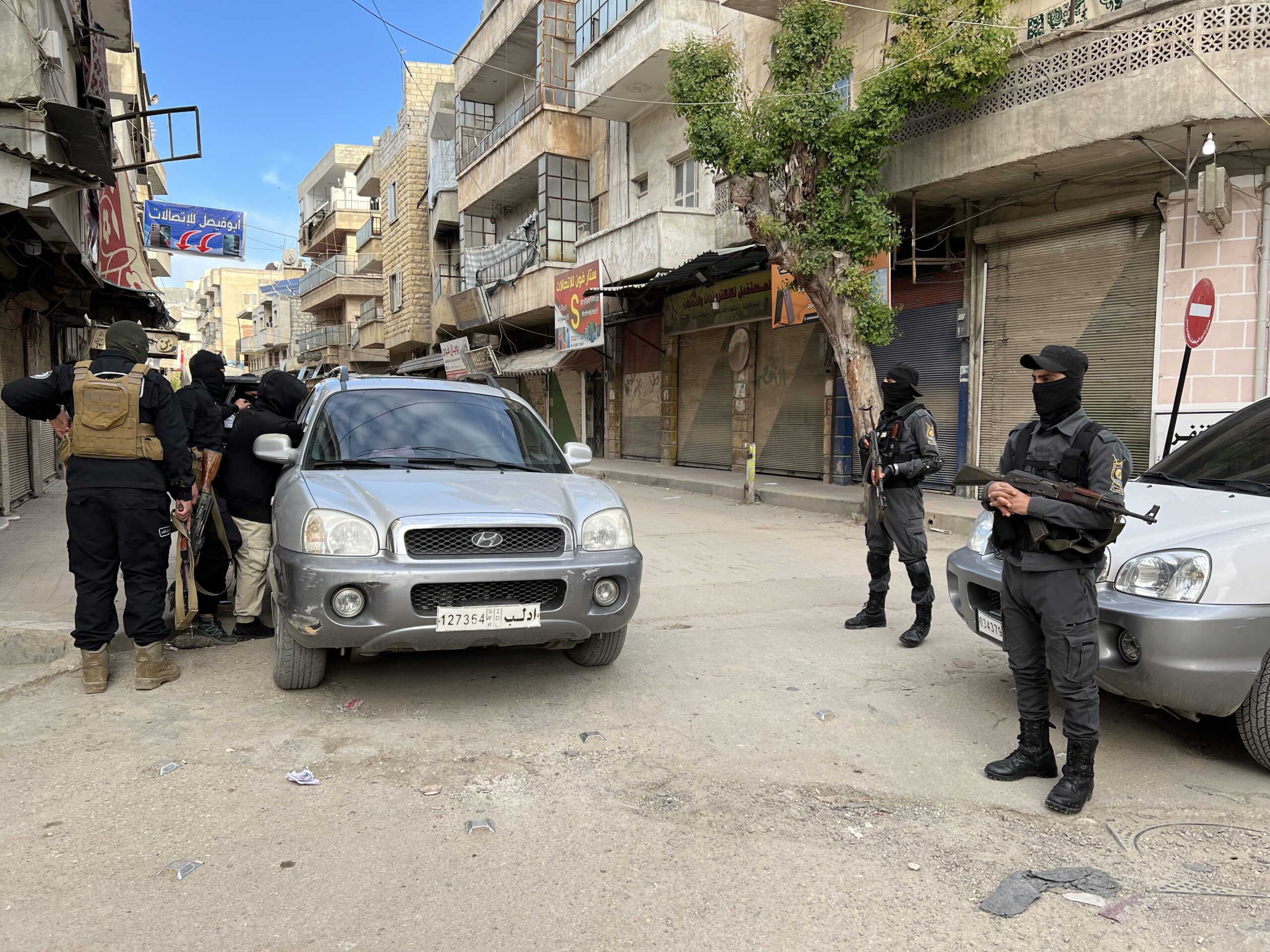 Since morning, the General Security Services announced the commencement of an extensive security campaign against drug traffickers in the liberated areas of Idlib, northwest Syria.
The GSS mentioned that the security campaign was executed jointly with the security forces from Interior Ministry of the Syrian Salvation Government (SSG). The campaign is to include most of the regions that are administered under the SSG.
Recently, the security forces in Idlib had reportedly seized large quantities of drugs (Captagon) coming from the regime-held areas – the latest of which was at one of the northern crossings, on March 20, hidden inside a shipment of spare parts for cars.
Moreover, during February, the GSS also confiscated a million Captagon pills (approximately) on their way from the northern countryside of Aleppo to Idlib.
The areas under the control of the Assad regime have turned into a large hub for the production of illegal drugs of all kinds and smuggling them to several neighboring countries and regions through illegal ports.