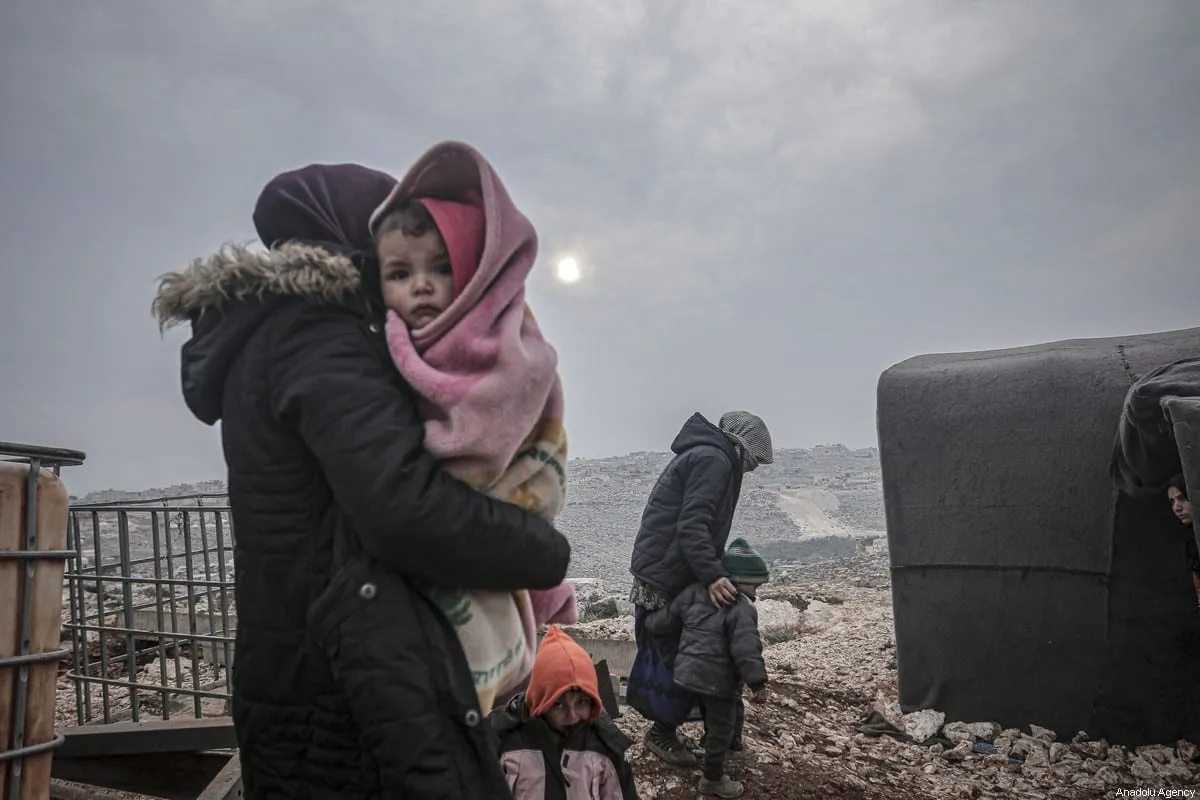 A human rights association confirmed that nearly half of the returnees to the areas under the Syrian regime are searching for ways to leave again. They warned of the danger of being forcefully returned and the uncertainly that surrounds them afterwards.
The Syrian Association for the Dignity of the Citizen published a reported titled "Normalizing Terror," which focuses on the lives of people in regime-held areas, which includes more than 500 interviews conducted on issues concerning safety, living conditions and corruption.
The report stated that "48% of the returnees to the regime-held regions left again, after being at a state of shock with the reality there with regards to security and living conditions, while 68% of the people were not satisfied with their decision to return."
Furthermore, it said: "65% of the returnees stated that they did not achieve anything (positive) by returning, either because they were stuck in poor living and economic conditions there, or because they were subjected to harassment, arbitrary arrest or fear of forced conscription into (the regime's army)".
Even though the decision to go back is voluntary, a number of factors made 68% of returnees advise IDPs and other refugees not to return".
Recently, political analyst Omar Hassoun al-Hashemi mentioned to SY24 agency: "Syria will not be safe unless this regime leaves its opponents (or loyalists) without making them taste its crimes."
Earlier in 2021, Amnesty International warned that regime security forces subject Syrians who have returned to their homes to being arrested and torture, including acts of sexual violence.
The United Nations International Commission of Inquiry on Syria declared that the situation inside Syria is not suitable for the safe and dignified return of refugees.