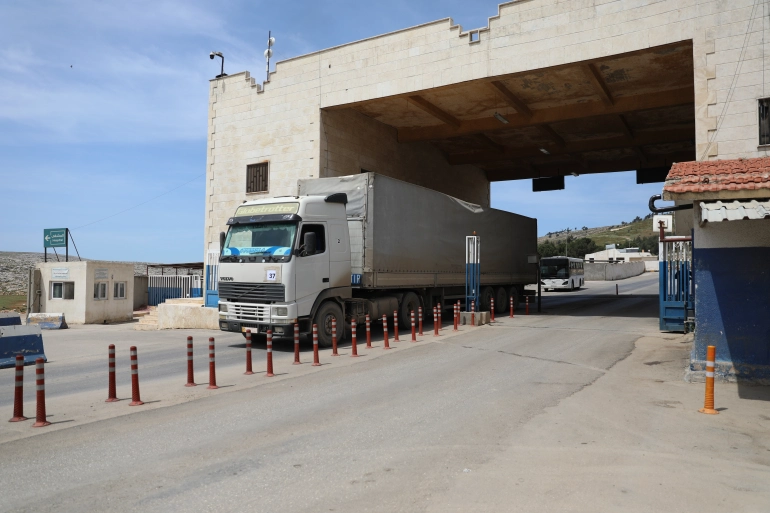 Russia has announced its final decision on renewing the procedure for humanitarian aid to into Syria across the borders, which is under the auspices of the United Nations. The Russian Deputy Permanent Representative to the United Nations, Dmitry Polyansky, confirmed that his country will not allow the extension of the UN mechanism, during the next Security Council session which is due to be held in July.
The Russian official considered that this mechanism violates Syria's sovereignty and territorial integrity and that there is no reason to renew the authorization, according to al-Sharq al-Awsat agency.
Polyansky promised that his country's vote regarding the entry of aid will be decisive during the upcoming vote, as it has the right to Veto at the UN Security Council.
Over the years, Russia has gradually vetoed the extension of several cross-border mechanisms, the most recent of which was the Bab al-Salamah crossing in Northern Aleppo countryside.
The extension for humanitarian aid to enter through Bab al-Hawa crossing, which Russia is threatening to close, is the only lifeline for the millions residing in the liberated areas.
After most of the funding have been cutoff, its closure would be disastrous to the people, including the widows, children, handicapped and the old, who have no choice but to desperately rely on the aid.