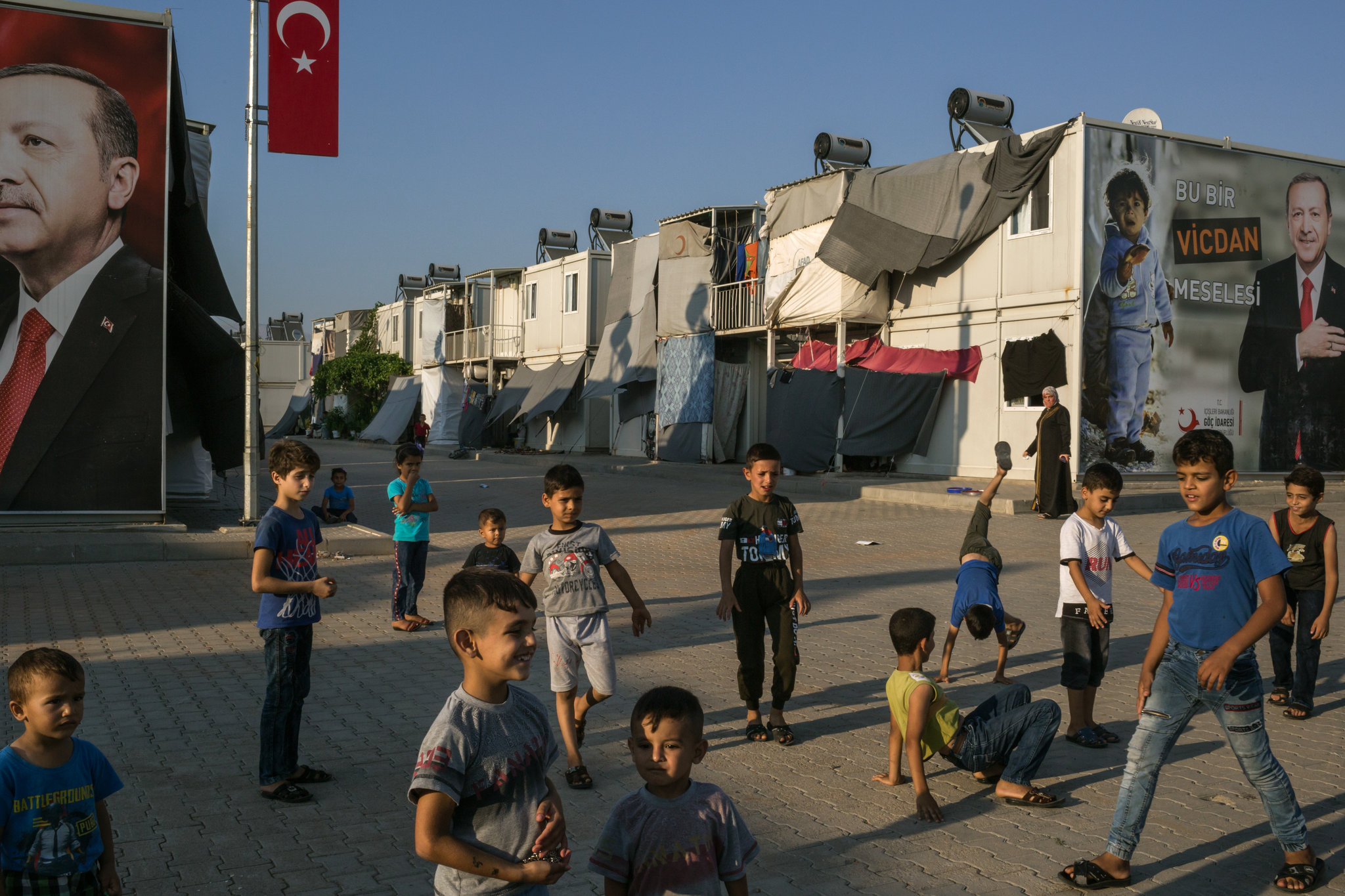 Media sources have revealed about diplomatic contacts between Turkey and the Assad regime regarding Syrian refugees and returning them back to their country. Former head of the Syrian Turkmen Council, Samir Hafez, claimed in an interview with Arabi 21, that ministerial levels.
According to Hafez, there are efforts by the Turkish leadership to achieve an economic breakthrough in Syria to secure the voluntary return of refugees to liberated areas as well as areas under the Assad regime.
He noted that this does not mean that relations between the two sides are heading towards normalization, as full normalization at this stage is not on the table.
Hafez emphasized that the Syrian refugees in Turkey are better off than their peers in the rest of the world.
At times, Turkish media publish (unconfirmed) information about intelligence meetings between officials from the Assad regime and their Turkish counterparts – the most prominent of which was spread late last year about a meeting between the head of Turkish intelligence, Hakan Fidan and his counterpart to the regime, Ali Mamlouk.
Weeks ago, an official source from the Assad regime denied any contacts at any levels between it and Turkey, accusing the Turkish side of continuing to support forces hostile to it.